FACES OF SAN FRANCISCO
With Luke Thomas

Photo by Supervisor Fiona Ma
July 11, 2005 - It's for you, honey!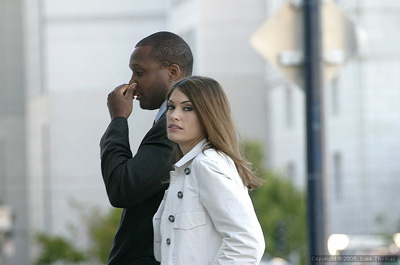 Photo(s) by Luke Thomas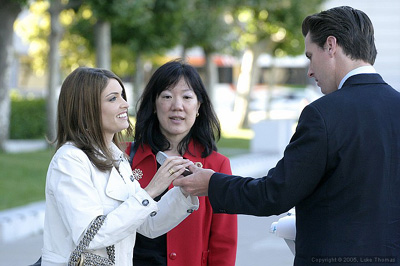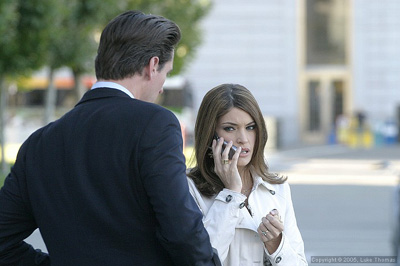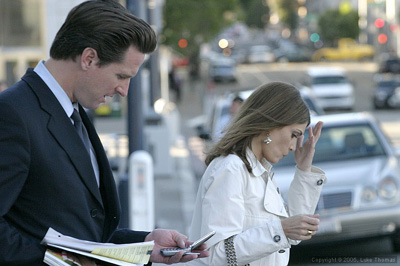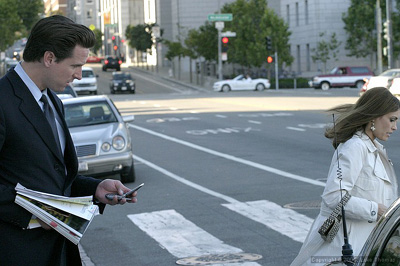 ####
July 10, 2005, Renouncing Satan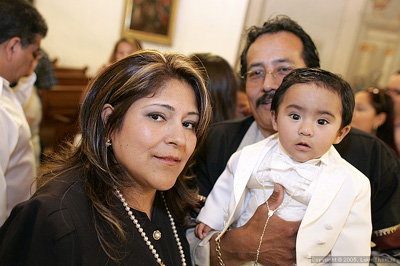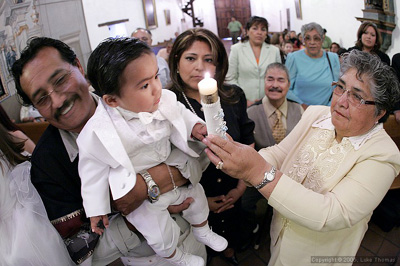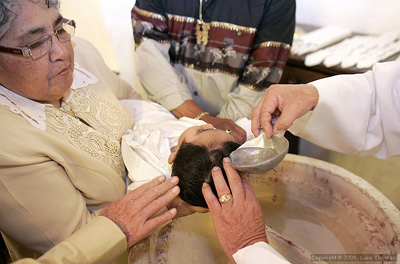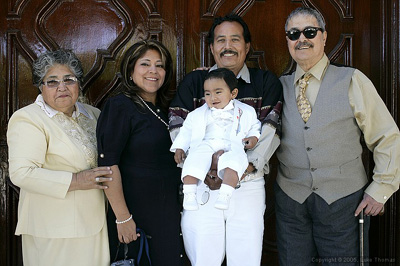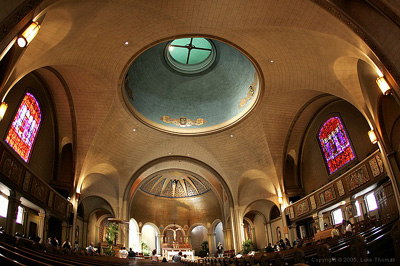 ####
June 27, 2005 Karate Kids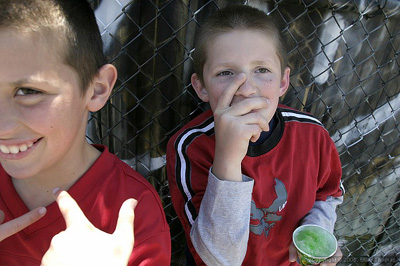 Luke and Elijah Shanas, age 9 and 10,
Karate Kid nephews of Luke Thomas.

####


June 7, 2005 Michael Harrington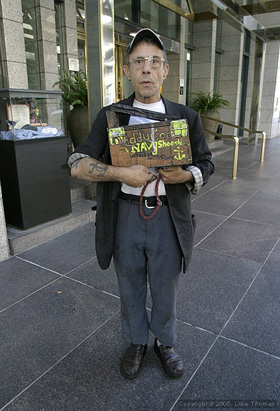 Michael Harrington served in Vietnam,
shoeshines for a living outside Nikko Hotel.
Michael lost his wife but has four kids living in Chicago.

####
April 2004, Carlos Loarca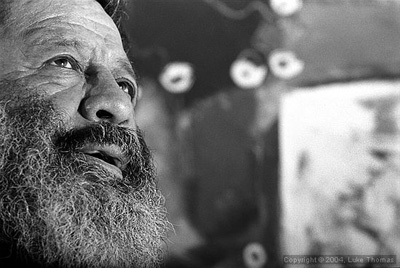 Carlos Loarca, from Guatemala, has been painting since 1964.
His work blends elements of Mayan myth into an exploration of abstraction.www.somarts.org.

####
September 11, 2004, Michael Franti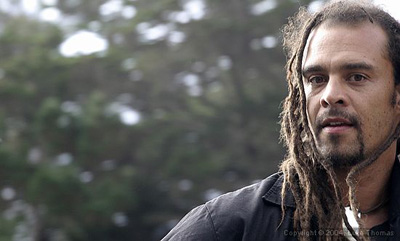 Michael Franti, a man blessed with clear and peaceful convictions.
Reminds me of Ghandi and Jesus. Franti greets everyone he meets
with a warm and generous embrace. He means it too.
He is the first human I have met with this rare quality.
####