STANLEY 'TOOKIE' WILLIAMS EXECUTED
San Franciscans join Mirkarimi
at City Hall and San Quentin vigil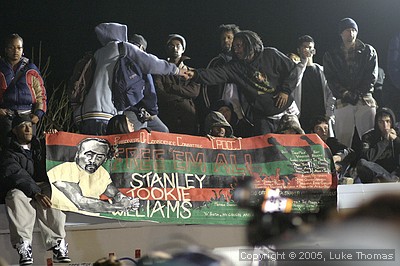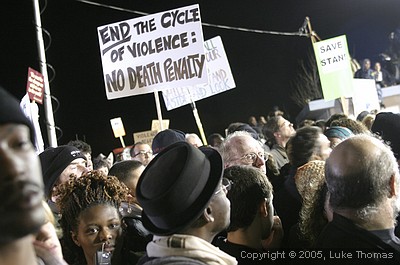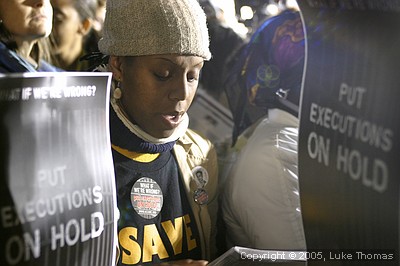 Photo(s) by Luke Thomas
December 13, 2005
Stanley "Tookie" Williams was executed this morning at San Quentin Prison, pronounced dead at 12:35 a.m.
The former Crips gang leader turned anti-gang crusader was 51-years-old.
Williams was strapped to a gurney and injected with a lethal mixture of drugs in an execution protocol which began at 12:01 a.m.
The process took longer than usual as technicians struggled for more than ten minutes to find a vein in Williams' muscular left arm.
Williams' friend Barbara Becnel mouthed "We love you" from a small observation room, and Williams seemed to mouth the words back, according to the Los Angeles Times.
Some 60 San Franciscans traveled to San Quentin on a bus secured by Supervisor Ross Mirkarimi's office. Mirkarimi and San Francisco Public Defender Jeff Adachi led the delegation.
They joined a crowd of from 2,000 to 5,000, according to various estimates.
"When we heard clemency was denied, I and my staff immediately rented The Mexican bus and brought over 60 San Franciscans with us to be here tonight. We came here to say, Governor Schwarzenegger - you misguided fool," said Mirkarimi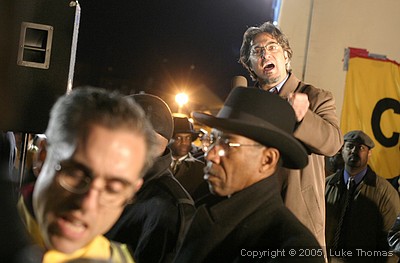 District 5 Supervisor Ross Mirkarimi
"You were standing at the four-way intersection between predictability and cowardliness, and where the streets meet between bravery and vision, you chose poorly. You did what George W. would do.
"You are nothing but a roboton of right wing mediocrity.
"Tookie Williams is much more important to us alive than dead."
Williams was sentenced to death in 1981 for gunning down convenience store clerk Albert Owens, 26, at a 7-Eleven and killing Yen-I Yang, 76, Tsai-Shai Chen Yang, 63, and the couple's daughter Yu-Chin Yang Lin, 43, at the Los Angeles motel they owned. Williams claimed at the time that he was innocent, though witnesses at the trial said the Crips leader bragged about the murders, saying, "You should have heard the way he sounded when I shot him."
Despite the claims from Williams and his supporters that he had been redeemed while in prison - writing anti-gang children's books and being nominated for the Nobel Peace Prize - Governor Arnold Schwarzenegger denied clemency.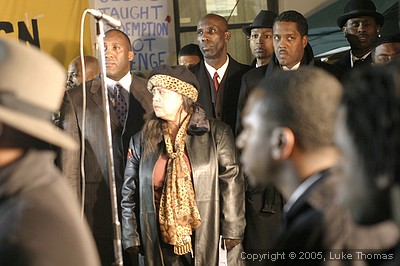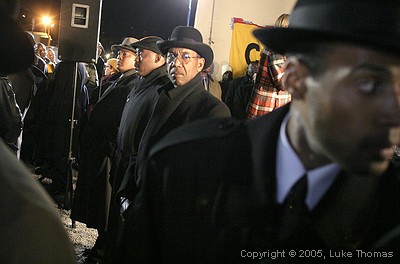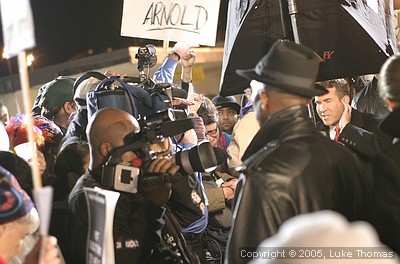 Schwarzenegger explained his decision, "Is Williams' redemption complete and sincere, or is it just a hollow promise? Stanley Williams insists he is innocent and that he will not and should not apologize or otherwise atone for the murders of the four victims in this case. Without an apology and atonement for these senseless and brutal killings there can be no redemption," the governor wrote.
Williams' advocates said his credibility in preaching to youth about staying out of gangs was unmatched, but the Times said victims' rights leaders painted him as a fraud for his failure to confess to the crimes and refusal to formally cut ties with the Crips by sharing his knowledge of the gang's inner workings with police.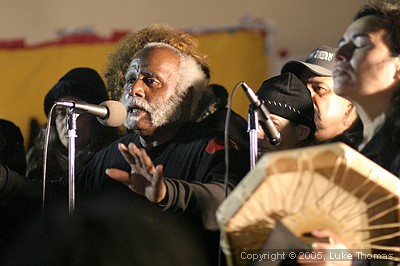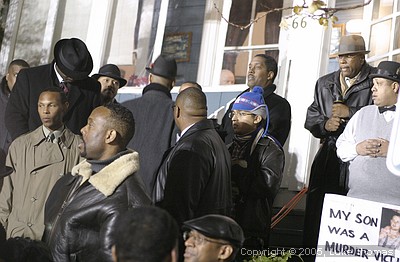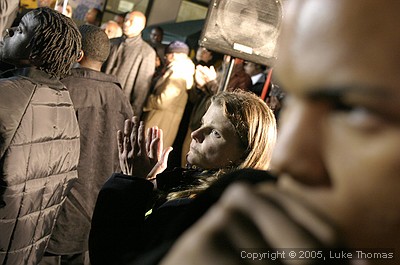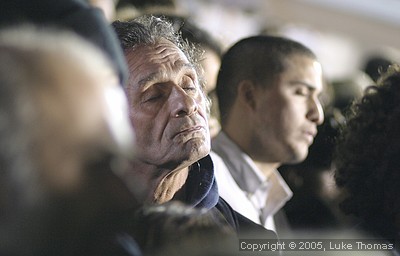 Outside the prison walls, as the crowd was informed that Williams was dead, angry shouts broke out and a man burned an American flag, according to the Times.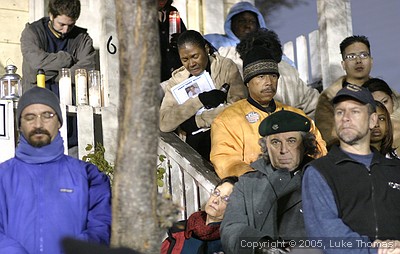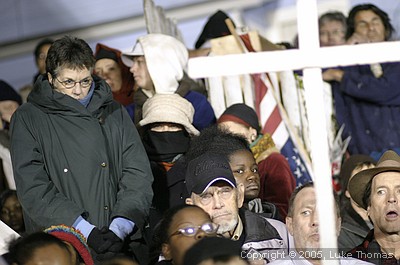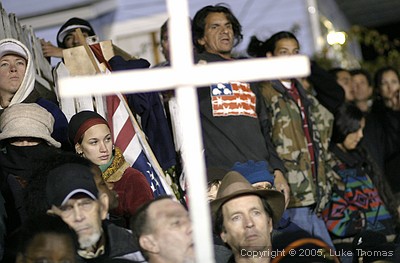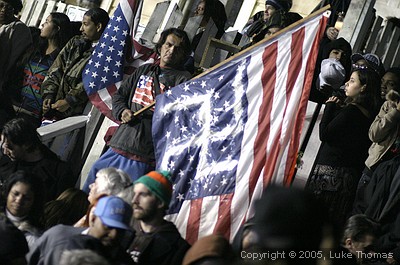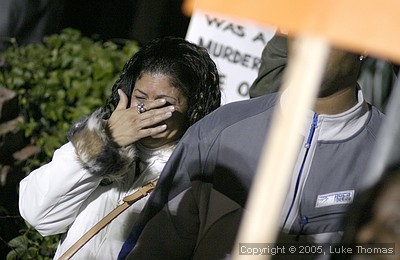 ####