Revelers let it all hang out in San Francisco
LoveFest draws thousands in search of love and freedom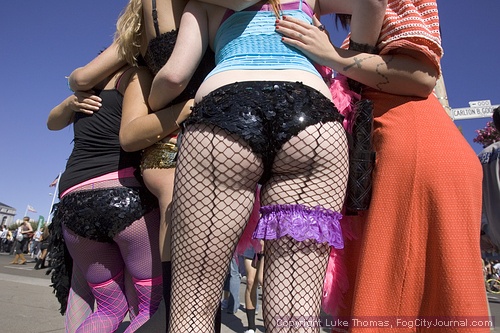 San Francisco's civic center came to vibrant life yesterday when as many as 65,000 LoveFesters arrived to celebrate love and freedom, and to let it all hang out.
Photo(s) by Luke Thomas
By Luke Thomas
September 30, 2007
As many as 65,000 raving mad LoveFester's returned San Francisco to its hedonistic glory days of free love, freedom and peace yesterday during the fourth annual LoveFest celebration.
The mostly Gen-Y revelers came in colorful droves like a scantily clad army, not seeking war, but love in the city known for its live-and-let-live forward-thinking liberal base.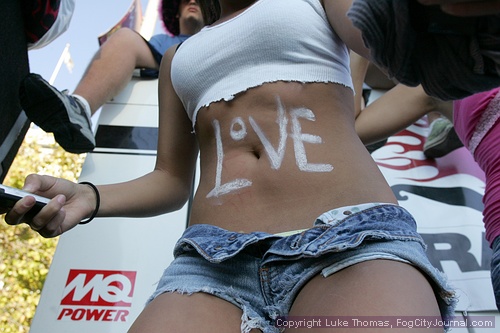 Some arrived as naked as the day they were born into a world beset by wars, looking for a temporary reprieve from the madness through trance, dance, sexual liberation and self-expression.
The day-tripping revelers found what they were looking for, and more.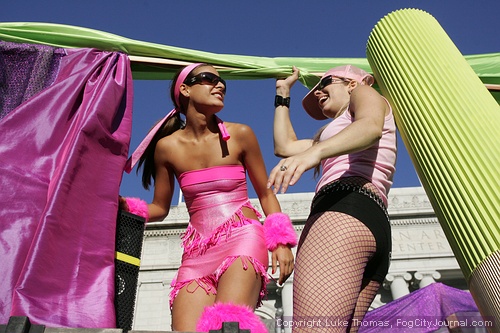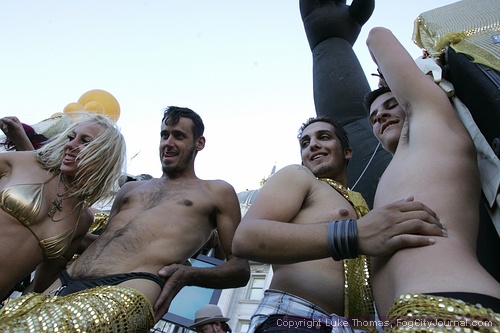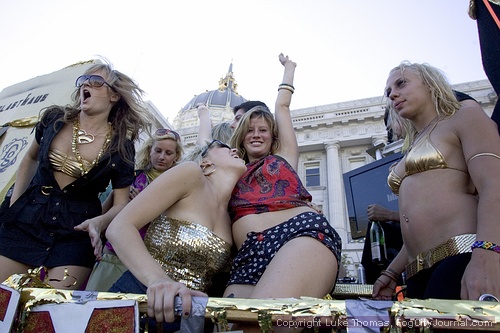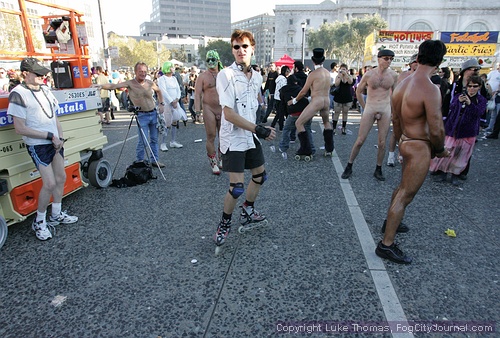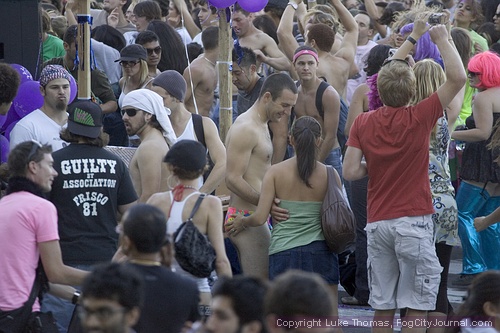 The first event was spawned in Berlin in 1989, four months before the fall of the Berlin Wall. The event has since gone on to achieve worldwide recognition adding Tel Aviv, Mexico City, Acapulco, Vienna, Cape Town, Leeds, Sydney, Santiago and Caracas to the growing list of cities participating in the event.
"It is about love and it is about freedom," said Dr. Motte, founder of LoveParade Berlin during a keynote speech. "It is about remembering who we really are and why we are here."
"The San Francisco LoveFest itself is part of a much wider personal, social and spiritual transformation-revolution which will utterly change our world over the coming decades," Motte predicted.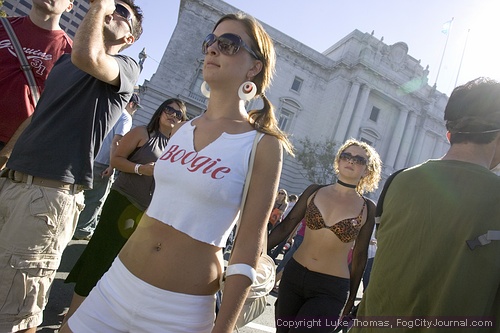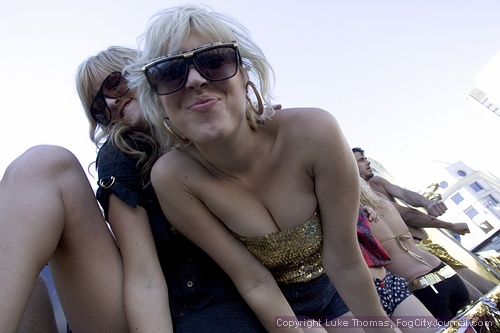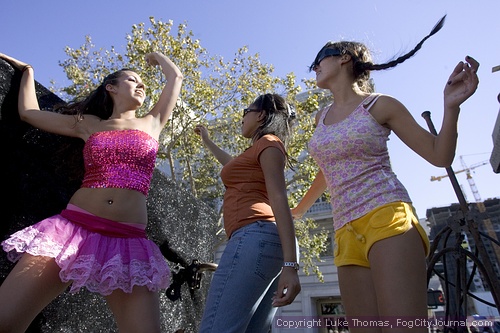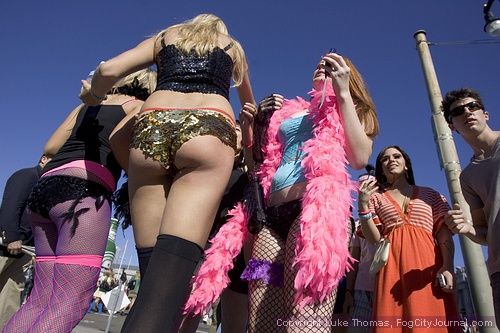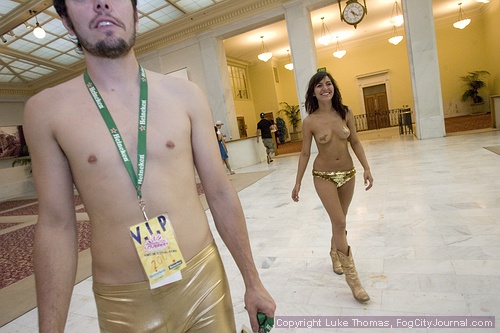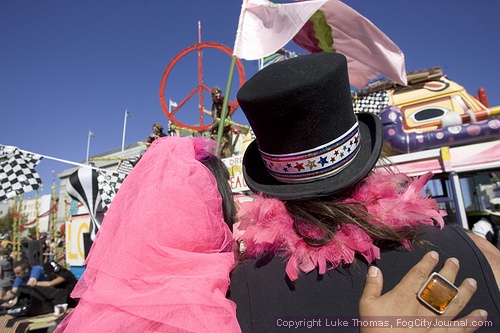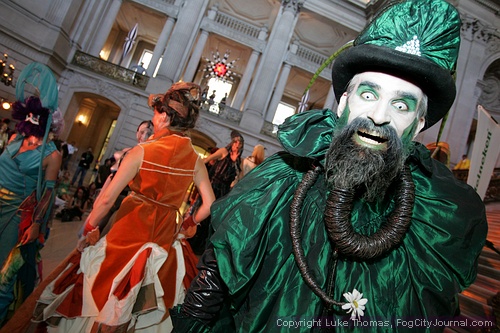 More LoveFest 2007 photos available here.

####