20 tons of cocaine unloaded
after Coast Guard seizure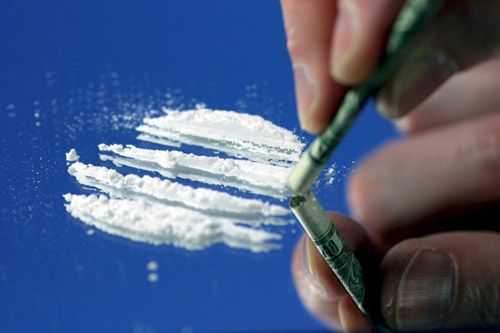 Photo courtesy Preventx
By Elizabeth Daley

April 23, 2007
About 20 tons of cocaine is being loaded off a boat at Coast Guard Island in Alameda County this morning, after officers seized the drugs in international waters, according to U.S. Coast Guard petty officer Griffin Hall.
Hall said the drugs seized had tremendous street value. When asked if this was the biggest drug bust in U.S. Coast Guard history, Griffin said, "It's pretty high up there, I would say it's top five."
Griffin said the drugs were being removed from the U.S. Coast Guard cutter Sherman, which had been away on a three-month voyage for eastern pacific law enforcement in the waters off of Central and South America.
Copyright © 2007 by Bay City News, Inc. -- Republication, Rebroadcast or any other Reuse without the express written consent of Bay City News, Inc. is prohibited.
####