Statement by Schwarzenegger regarding his health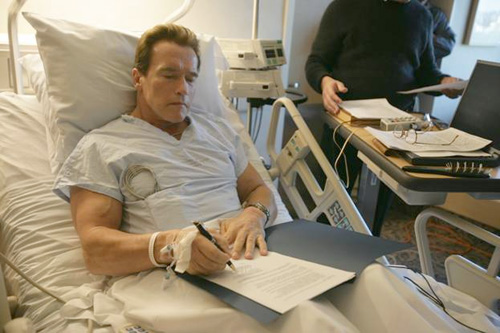 Photos courtesy Office of the Governor of California
From the Office of Governor Arnold Schwarzenegger

December 28, 2006, 12:30 p.m.
Today, Governor Arnold Schwarzenegger made the following statement regarding his health:
"Today I woke up feeling great and I am back at work. From the hospital I am preparing for my State of the State address, meeting with members of my staff and working on the state budget.
"I am also looking forward to my inauguration to a second term as your Governor - even if it means I have to walk into my swearing-in ceremony on crutches.
"Over the past few days I have received so many phone calls and notes wishing me a speedy recovery. Thank you for your thoughts and prayers."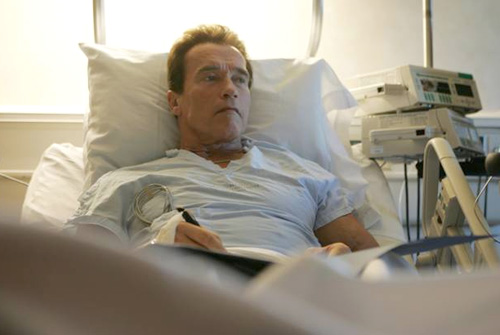 ####