No settlement reached in case
of incarcerated journalist vs. U.S. government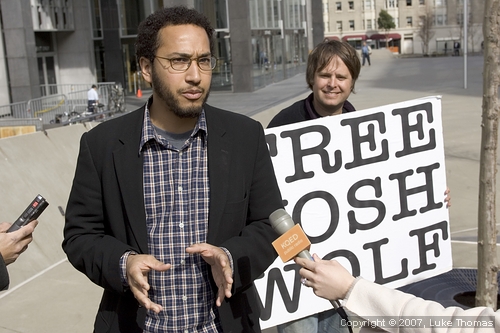 Free Josh Wolf Coalition organizer Julian Davis reported yesterday mediation efforts in the case of journalist Josh Wolf vs. the U.S. Government have, so far, not amounted
to a settlement.
Photo(s) by Luke Thomas
By Julia Cheever, Bay City News Service

March 9, 2007
SAN FRANCISCO (BCN) - No settlement was reached during four hours of court-ordered mediation in the case of a jailed freelance journalist, a federal magistrate in San Francisco announced yesterday.
U.S. Magistrate Joseph Spero said in a brief order in the case of Josh Wolf, "A settlement conference was held; the case did not settle."
The magistrate wrote in the order that he will discuss with Wolf's lawyers and federal prosecutors "whether to schedule a further settlement conference."
Wolf, 24, has been in a U.S. prison in Dublin for more than six months for contempt of court for refusing to give a federal grand jury unaired sections of a videotape of an anarchist demonstration in San Francisco in 2005.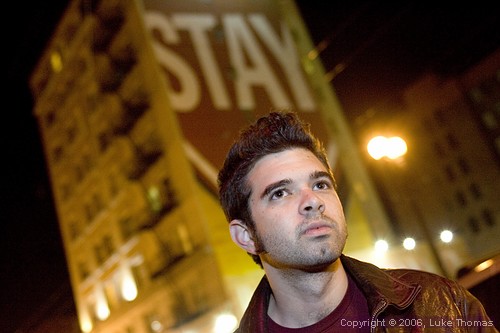 Journalist Josh Wolf
He is the longest-jailed journalist in U.S. history in a civil contempt of court case. March 10 will be his 200th day of confinement.
Julian Davis, a spokesman for the Free Josh Wolf Coalition, said lawyers in the case were under orders from the magistrate not to disclose anything about the mediation.
The mediation was ordered last month by U.S. District Judge William Alsup, the judge who found Wolf in contempt for refusing to surrender the videotape. Alsup wrote that he ordered the procedure "in the interest of reaching a resolution satisfactory to both sides."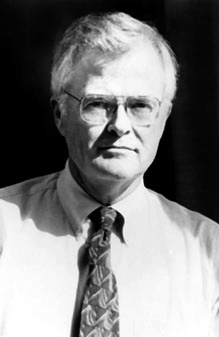 U.S. District Judge William Alsup

The demonstration Wolf videotaped on July 8, 2005, protested an international economic summit in Scotland. A police officer's skull was fractured and there was an alleged possible attempted arson of a federally funded police car.
U.S. attorney's spokesman Luke Macaulay has said the incident is under investigation so the grand jury "can determine what, if any, crimes were committed."
Wolf has contended that turning over the tape would make him into a spy for the government and undermine his credibility as a journalist.
He sold some parts of the videotape to local television stations and posted some sections on his Web site.
Copyright © 2007 by Bay City News, Inc. -- Republication, Rebroadcast or any other Reuse without the express written consent of Bay City News, Inc. is prohibited.
####