15-year old succumbs to San Francisco gun violence
Stolen Honda used in "gang-related" slaying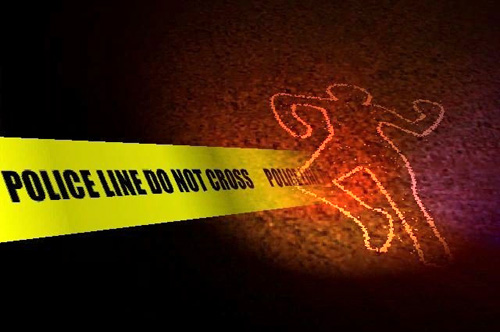 By Elisabeth Daley, Caitlin McAdoo and Ari Barak

June 17, 2007
San Francisco police are looking for two Latino males believed to have shot and killed a 15 year-old boy in the Mission District Saturday night.
The suspects were last seen driving a gold or coffee-colored 1990 Honda Accord with a license plate number of 5JCF637, San Francisco police Sgt. Neville Gittens said.
The car had been reported stolen in San Francisco around the time of the shooting, Gittens said.
The San Francisco Medical Examiner identified the victim as Eddie Valdo, a Mission District resident.
Valdo had been standing with a male friend on the corner of 24th and Harrison streets at about 8 p.m. when the two suspects pulled up in the Honda. According to Gittens, the suspects were described as Latino males between 17 and 20 years old.
The passenger in the Honda leaned out the window and began shooting at the two boys.
Valdo and his friend ran from the shooter, but at the intersection of 24th and Balmy streets, Valdo was struck by gunfire and fell, Gittens said.
The suspects fled the area in the Honda.
Valdo was pronounced dead at the scene, Gittens said. Police reported earlier that he had been struck multiple times. His friend was not injured, Gittens said.
"We believe this homicide is gang-related, although the victim was not a member of a gang," Gittens said.
The gang status of Valdo's friend was not immediately known.
Anyone who sees the Honda is asked to call 911.
Copyright © 2007 by Bay City News, Inc. -- Republication, Rebroadcast or any other Reuse without the express written consent of Bay City News, Inc. is prohibited.
####