Weekend violence claims five lives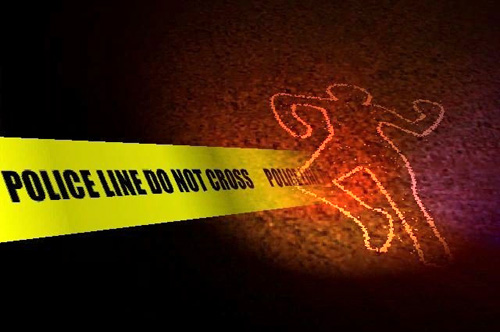 By Caitlin Cassady
August 5, 2007
Two more people were fatally shot in Oakland, one late Saturday night and one early today, bringing the weekend's death toll to five.
The first homicide was reported at about 11:07 p.m. Friday in the 1100 block of Eighth Street. Responding officers found a woman who had been shot, an Oakland police officer said.
The woman, who has been identified as 40-year-old Oakland resident Jacqueline Venable, was taken to Highland Hospital, where she was pronounced dead at 12:05 a.m. Saturday, the Alameda County coroner's bureau reported today.
Less than two hours later, at around 12:53 a.m. Saturday, a man was shot and killed in the 8400 block of Enterprise Way, police said. The victim's name was not being released today, according to the coroner's bureau.
A third person was shot around 4:40 a.m. Saturday in the 1300 block of 49th Avenue, according to police. That victim, an adult male, has still not been identified. He was taken to a local hospital, where he was pronounced dead.
At about 11:23 p.m. Saturday, police were called to the 600 block of 54th Street, where they found three men suffering from gunshot wounds. The men were transported to a nearby hospital, where one victim was pronounced dead, police said.
The fifth shooting occurred at about 3:18 in the 1950 block of 13th Avenue. The victim, a male adult, was pronounced dead at the scene, police said.
The names of the two most recent victims are being withheld as police investigate their deaths.
Copyright © 2007 by Bay City News, Inc. -- Republication, Rebroadcast or any other Reuse without the express written consent of Bay City News, Inc. is prohibited.
####