San Francisco gun violence continues unabated -
second Monday shooting is fatal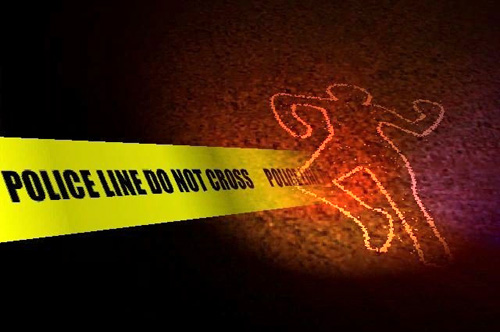 By Bay City News
July 24, 2007
Officers are investigating the second shooting to occur on Monday, a San Francisco police dispatcher said this morning.
Around 11:49 p.m. police received reports of gunshots on the 100 block of Blythdale Avenue in the Visitacion Valley neighborhood, according to a dispatcher. Responding officers found a victim suffering gunshot wounds. He was pronounced dead at the scene.
There are no suspects in custody at this time, a dispatcher said.
The first shooting, which was reported at about 2:10 p.m., occurred a few feet from Market Street, Sgt. Steve Mannina said. He was shot at Turk and Mason streets.
The man, whose identity was not released, was transported to San Francisco General Hospital with non-life threatening injuries, police Sgt. Steve Mannina said.
A silver sedan pulled up to a Turk Street curb. The victim approached the sedan and then broke away from it. Shots were fired and the victim went east on Market Street, Mannina said.
Before he made it to Fifth Street, onlookers assisted him until paramedics arrived, Mannina said.
The suspects fled westbound on Turk Street.
Copyright © 2007 by Bay City News, Inc. -- Republication, Rebroadcast or any other Reuse without the express written consent of Bay City News, Inc. is prohibited.
####