Two Bayview-Hunters Point murder victims identified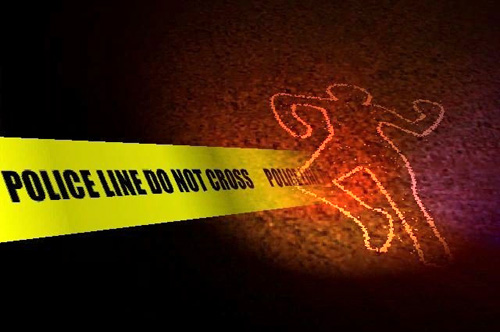 Illustration courtesty KSAX-TV
By Brent Begin, Bay City News Service

February 20, 2007
SAN FRANCISCO (BCN) - The San Francisco medical examiner's office has released the identities of a man and a woman killed in Bayview-Hunters Point over the three-day holiday weekend.
John Donaldson, a 44-year-old San Francisco resident, died early this morning at San Francisco General Hospital. He and another man were shot Monday near the intersection of Third Street and Gilman Avenue around 8:11 p.m.
Inspectors are interviewing witnesses today, and little information is available, according to a police spokesman. The second victim suffered life-threatening wounds.
On Saturday, another shooting left a woman dead. Police found Cadelia Howard, 54, in the 1200 block of Ingalls Street around 4:25 p.m.
Police said they made an arrest in the Ingalls Street murder, but the name has not yet been released.
Copyright © 2007 by Bay City News, Inc. -- Republication, Rebroadcast or any other Reuse without the express written consent of Bay City News, Inc. is prohibited.

####