Police probe San Francisco shootings
for possible connection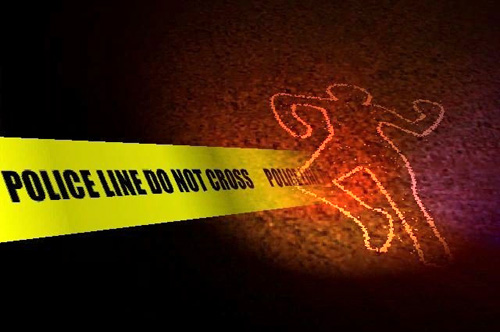 Illustration courtesty KSAX-TV
By Matt Wynkoop, Bay City News Service

February 21, 2007
SAN FRANCISCO (BCN) - Police are investigating whether two San Francisco shootings that occurred within about an hour of each other Tuesday night and early this morning in the city's Ingleside neighborhood are connected to Monday and Tuesday shootings in the same area.
San Francisco police Captain Al Casciato said this morning that police are looking at the four shootings with suspicion that they may be connected.
Extra police patrols were deployed in the area of the Ocean View Recreation Center Tuesday night in an effort to prevent the recent violence from continuing, Casciato said. The Ocean View Recreation Center is located at 650 Capital Ave.
A man was shot to death this morning near the intersection of Broad Street and Capital Avenue at approximately 12:05 a.m., according to Casciato.
Only about an hour earlier, at around 11 p.m., a man was seriously injured after being shot near the intersection of Arch and Shields streets, Casciato said.
A man remains in critical condition this morning following a shooting that occurred around 1 a.m. Tuesday morning near the intersection of 19th Avenue and Byxbee Street.
Shots also rang out in the 400 block of Alemany Boulevard at around 2:50 a.m. Monday, injuring one man, a police officer reported.
Increased patrols in the Ingleside neighborhood are likely to continue today, according to officers at the Ingleside Police Station.
Copyright © 2007 by Bay City News, Inc. -- Republication, Rebroadcast or any other Reuse without the express written consent of Bay City News, Inc. is prohibited.

####