San Francisco 2007 murder count: 19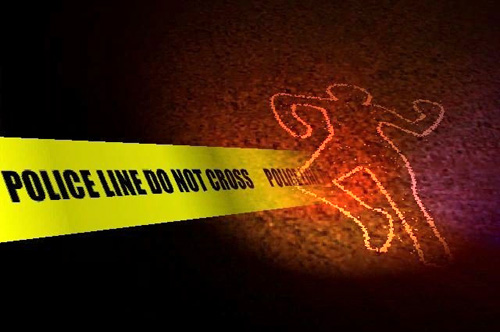 Illustration courtesty KSAX-TV
By Brigid Gaffikin and Brent Begin, Bay City News Service

February 23, 2007
SAN FRANCISCO (BCN) - With 19 murders in San Francisco this year, the city has seen more than twice as many homicides as the same time last year, Sgt. Steve Mannina said.
In addition, the 2007 murder count is significantly higher that of the same period in 2005. At this time in 2006 there had been nine murders and at the same time in 2005, 12 murders, Mannina said.
Investigators are treating the death of a man found in a Haight-Ashbury apartment early Monday morning as a suspicious death, not a homicide, he said.
Joshua Glasser, 26, was found dead in an apartment in the 1900 block of Page Street by the unit's resident, who had been out of town and who tripped over Glasser's body as he came home, Mannina said.
The recent rash of homicides doesn't set a pattern for the rest of the year, according to Mannina.
The rate of murders "runs in waves and we may have three in one week and a month without one," he said.
While "the majority of these homicides seem to be spontaneous acts following a verbal dispute," many of the victims in recent murders were specifically targeted, he said. Many of the homicides are the result of gang- or drug-related violence, he said. Other homicides this year have been domestic violence murder-suicide cases, he said.
Police continue to work proactively to remove what Mannina said appears to be more guns on the street and in January confiscated some 33 guns, he said.
Copyright © 2007 by Bay City News, Inc. -- Republication, Rebroadcast or any other Reuse without the express written consent of Bay City News, Inc. is prohibited.

####