Tenderloin Shooting Rampage: Five shot, one dead
Two shot in Bayview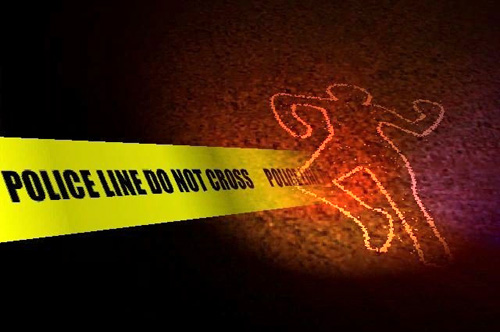 By Brent Begin, Bay City News Service

April 14, 2007
SAN FRANCISCO (BCN) - Police report that a suspect is in custody on suspicion of a shooting in San Francisco's Tenderloin district this morning that left one woman dead and four others in serious condition.
The shooting occurred at around 12:05 a.m. on the 300 block of Eddy Street, according to a police operations officer.
Five victims - three men and two women - were transported to San Francisco General Hospital, where one of the women, who investigators believe was in her 40s, was later pronounced dead.
Police describe the suspect as a man in his early 30s.
Police also reported two other, separate shootings that occurred later in the morning in the city's Bayview district.
A vehicle carrying several female passengers was caught in the crossfire of shots fired between two groups of men at the Chevron gasoline station at Jerrold Avenue and Bayshore Boulevard at around 2:20 a.m., the officer said.
A woman in her early 20s riding in the vehicle suffered a gunshot wound to an ear during the shooting. No suspects were arrested.
A man was also shot in the chest at around 1:30 a.m. on the unit block of Nichols Way, police reported. The man was transported to San Francisco General Hospital where he is in stable condition this morning.
Copyright © 2007 by Bay City News, Inc. -- Republication, Rebroadcast or any other Reuse without the express written consent of Bay City News, Inc. is prohibited.
####