Tuesday night shootings leave one dead, one injured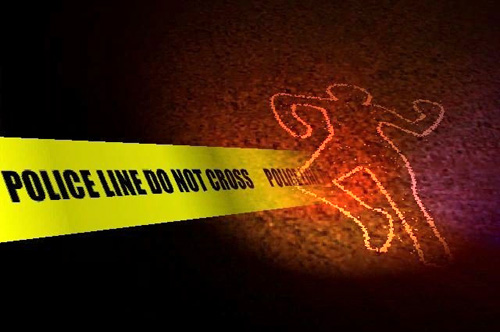 By Caitlin Cassady

May 23, 2007
Two shootings on Tuesday night left one man dead and another in the hospital, San Francisco police dispatchers said this morning.
The first shooting occurred at the intersection of Bayshore Boulevard and Cortland Avenue around 11:10 p.m., according to dispatchers.
The victim was sitting in a parked car and an unknown suspect fired at the car. The victim was taken to St. Mary's Medical Center where succumbed to his injuries and was pronounced dead.
The second shooting happened on the 1200 block of Divisadero Street around 11:30 p.m., dispatchers said. The victim was walking down the street when he bumped into a group of men. The three suspects began chasing him down the street, according to dispatchers.
The victim ran into a store and the suspects opened fire, hitting the victim through the storefront window. He was taken to San Francisco General Hospital, where he is in stable condition.
Police are still searching for suspects in both incidents.
Copyright © 2007 by Bay City News, Inc. -- Republication, Rebroadcast or any other Reuse without the express written consent of Bay City News, Inc. is prohibited.
####