Fatal stabbing in Western Addition,
shooting in Bayview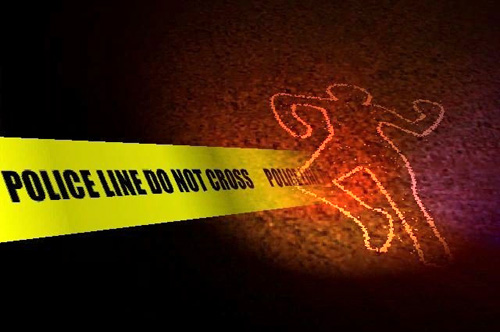 By Matt Wynkoop
July 29, 2007
One man is dead and another is in life threatening condition following a stabbing in San Francisco's Western Addition and a separate shooting in the Bayview District yesterday, a police spokesman said.
A 44-year-old man who was later taken into custody by police allegedly stabbed a 54-year old man to death at around 7:33 p.m. on Saturday near the intersection of Fillmore and Turk streets, police Sgt. Steve Mannina said.
The incident occurred near a bench on the east side of Fillmore Street, Mannina said. The suspect was taken to a local hospital and is facing a medical evaluation.
Police are also investigating a shooting that was reported at around 8:15 p.m. near the area of Whitney Young Circle in the Bayview District, Mannina said. Responding officers located a man who had been shot multiple times in a car near the intersection of Cashmere Street and Hudson Avenue.
The victim was transported to San Francisco General Hospital where he remains in life threatening condition tonight, Mannina said. No suspects were taken into custody in connection with the shooting.
Copyright © 2007 by Bay City News, Inc. -- Republication, Rebroadcast or any other Reuse without the express written consent of Bay City News, Inc. is prohibited.
####