Report provides data of Bay Area solar usage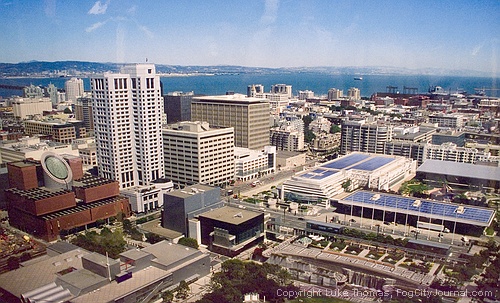 Bay City News

July 19, 2007
Results of a study examining growth of solar energy installations for 165 Bay Area cities have been released.
The report, conducted by nonprofit group NorCal Solar Energy Association, revealed that, as of last December, 8,403 Bay Area solar energy installations were yielding 82.3 million watts of electricity.
The installations were built at a cost of $787 million, and the average residential-sized system costs $34,199 and yields 3.6 kilowatts of electricity, according to the report.
"Comparative data is a powerful tool for the promotion of solar technology, and this information will help consumers and cities alike to understand the average costs of solar systems,'' said NorCal President Claudia Wentworth.
The report revealed that Oakland has the most watts installed for a city of more than 50,000 people, followed by San Francisco, Santa Rosa and San Jose.
While Alameda County leads Bay Area counties with most watts installed, Napa County topped the list of most watts installed per capita.
NorCal intends to annually update data released in this year's report.
Copyright © 2007 by Bay City News, Inc. -- Republication, Rebroadcast or any other Reuse without the express written consent of Bay City News, Inc. is prohibited.
####