Two arrested in Sunset District murder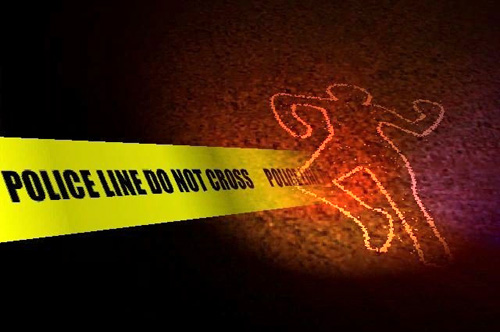 By Brent Begin and Matt Wynkoop, Bay City News Service

March 6, 2007
SAN FRANCISCO (BCN) - Police arrested a 38-year-old man Monday night on suspicion of murdering another man in the doorway of a Sunset district home.
Dana Sassenberg was taken into custody in the 1100 block of Lawton Street near 17th Avenue, according to police Sgt. Steve Mannina.
Police had responded to reports of gunshots around 9:12 p.m. following an apparent dispute at the home. When police arrived, they saw Sassenberg in the front yard with a gun in his hand, according to Mannina.
The suspect dropped the gun and surrendered without a major confrontation. Police booked him on charges of murder, drug charges, and felony possession of a firearm.
The victim, a 44-year-old man, was found dead in the doorway of the home. The medical examiner's office is still working on making a positive identification on the man.
Also taken into custody was a San Rafael woman. Rachel Marie Miller, 23, was arrested on drug charges, according to police.
Copyright © 2007 by Bay City News, Inc. -- Republication, Rebroadcast or any other Reuse without the express written consent of Bay City News, Inc. is prohibited.
####