City budget balloons to $5.7 billion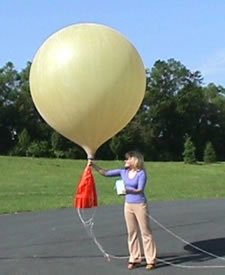 Photo courtesy www.crh.noaa.gov

May 26, 2006
Mayor Newsom will present the $5.7 billion City budget next Wednesday with a projected deficit of $35 million, his budget director reported yesterday.
The deficit "is largely the result of increased labor costs," Budget Director Noelle Simmons told the Sentinel.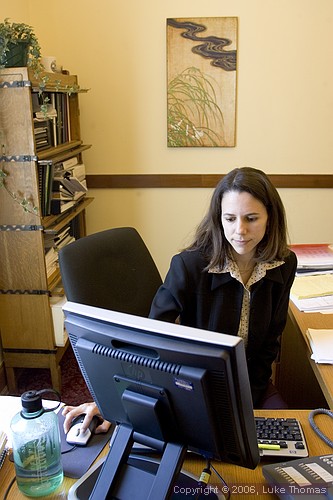 Noelle Simmons
City budget for the coming year marks a 7.5% increase over the current year, compared to the proposed 9% hike in the state budget, Simmons noted.
In return for wage hikes, "We are demanding more employee accountability," she added, noting Newsom administration efforts aimed at reforming the civil service system.
The Health Department again is the largest budget recipient slated to receive $1.2 billion.
A rainy day fund, mandated by legislation authored by Supervisor Tom Ammiano, jumps from its initial $48 million to $77 million.
Few fee increases are included in the budget, continued Simmons.
"Most fees have already been brought up to cost recovery and the law doesn't permit raising fees above cost."
####