Morales execution halted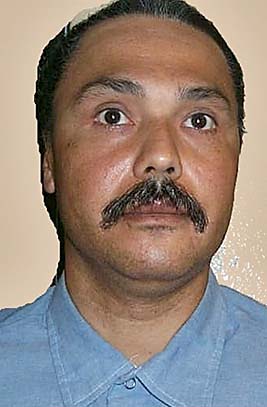 Michael Morales
California Department of Corrections photo
Bay City News Service
February 21, 2006, 6:35 p.m.
The execution of convicted murderer Michael Morales will not proceed as scheduled this evening.
Lynn Holton, a spokeswoman for the California Judicial Council, said the state Supreme Court will not consider a petition submitted by Morales' attorneys for a writ of habeas corpus and a stay of execution because the court has been informed by the state attorney general's office that the execution is off.
Morales was originally scheduled to be executed at 12:01 a.m. today, but the execution was postponed after two anesthesiologists who were to be in the death chamber during the execution declined to participate because of ethical concerns.
The execution had then been rescheduled for tonight at 7:30 p.m. tonight.
Copyright © 2006 by Bay City News, Inc. -- Republication, Rebroadcast or any other Reuse without the express written consent of Bay City News, Inc. is prohibited.
####