JOE'S CORNER
With Joe O'Donoghue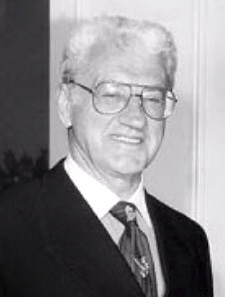 Joe O'Donoghue
IDENTITY POLITICS
Copyright Joe O'Dnoghue 2006
May 4, 2006
Fettered, by minds manacled to self-interest; accepted, are only those thoughts which echo their own;
Inward focused, they bathe in the babble of intolerance - theirs;
Claiming victim status - they rage;
"Dubious charges are made"
Like Robespierre, their justice, vengeance bound, is swift, very swift, inflexible.
####
Joe O'Donoghue is president of the Residential Builders Association of San Francisco.
Editor's Note: Views expressed by columnists published on FogCityJournal.com are not necessarily the views or beliefs of Fog City Journal. Fog City Journal supports free speech in all its varied forms and provides a forum for a complete spectrum of viewpoints.
####