Overheard in Fog City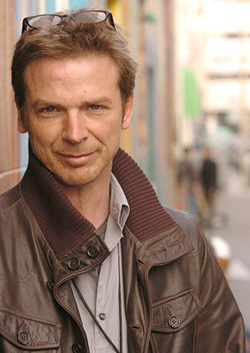 Luke Thomas, Fog City Journal publisher.
Photo by Adam Aufdencamp
By Luke Thomas
November 27, 2006
Ma wields gavel as honorary Board President
Former District 4 Supervisor Fiona Ma is headed for the California State Assembly in Sacramento and spent her last moments at City Hall, Tuesday, in the high priestess' chair wielding the President's gavel.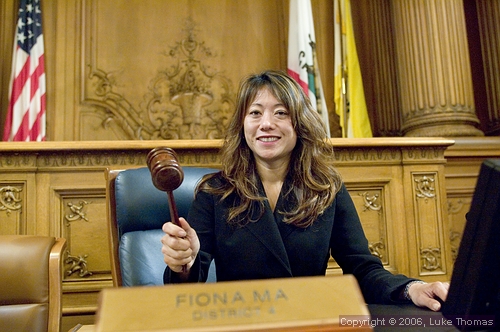 Honorary Board President Fiona Ma
Supervisors honored Ma's tenure on the Board one by one, showering Ma with appreciation for her ability to work through issues.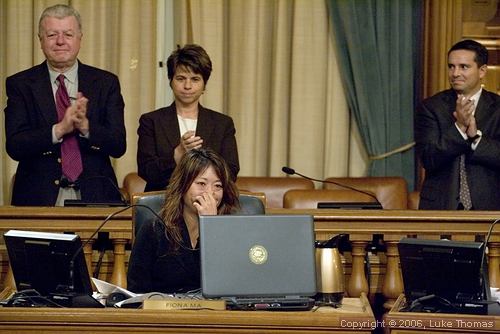 Ma aide Bill Barnes, instrumental in helping Ma win election to the assembly, will join Ma in Sacramento as senior aide.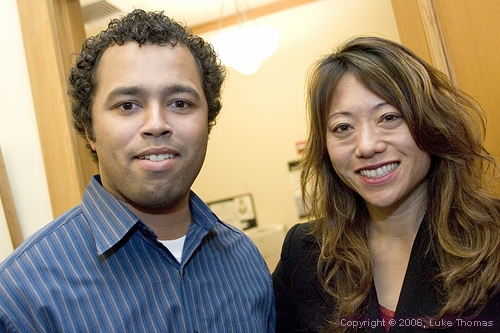 Bill Barnes
Newsom said to be "bad mouthing" Dufty over foot patrol support
Supervisor Dufty, noted for his support of legislative efforts to stem violent crime and for voting his conscience, is now being defamed, we're told, "all over town" by Newsom.
Let it be understood, politics is not about the people anymore when politicians expect blind loyalty at the expense of constituent representation.
The kicker is had Dufty flip-flopped to sustain Newsom's veto, the veto would have failed 8-3 anyway, so why make matters worse?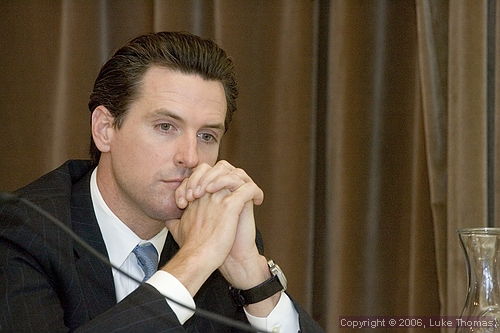 Mayor Gavin Newsom in a contemplative state of reflection
On top of losing the 49ers, the 2016 Olympics bid, District 6 and District 4 to non-Room 200 backed candidates; Newsom has now solidified Dufty's independence on all future votes.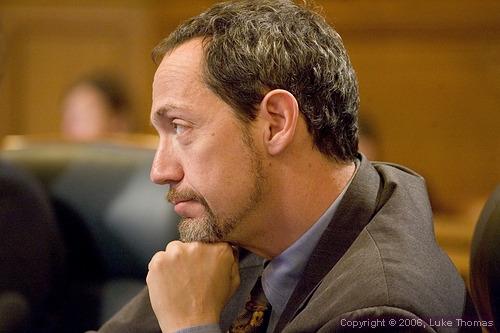 Bevan Dufty
Brown outs anonymous posters
Fog City Journal columnist h Brown today sent out a missive exposing members of the secret society of anonymous posters at the right leaning SFWALL.net.
Posters SFSweetie, Marcel Deste and Chuck Revisited are among the exposed.
San Francisco's Court Jester will be interviewed by Arthur Bruzzone - a recipient of Brown's blasts - on this very subject and may include anonymous poster exposure by name.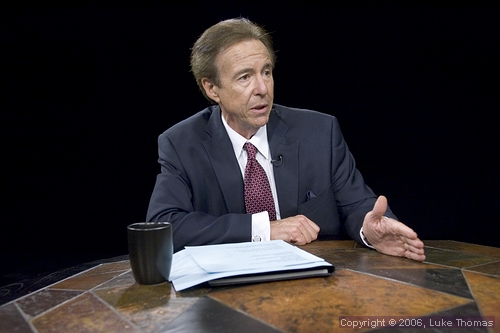 SF/Unscripted's Arthur Bruzzone
Look for Bruzzone and Brown to generate high viewership ratings, especially if Brown takes off the gloves on Matt Gonzalez.
FCJ Photo of the Week
(Something else to think about)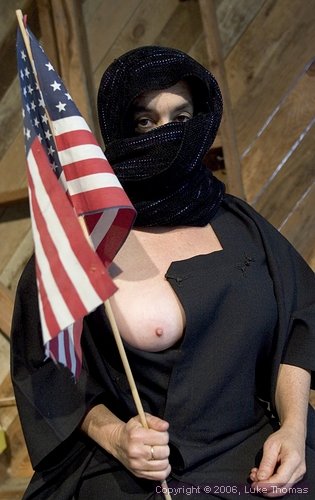 ####