Overheard in Fog City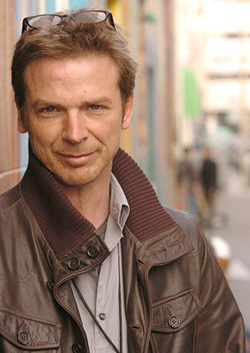 Luke Thomas
FCJ Publisher and Editor-in-Chief
Photo by Adam Aufdencamp
By Luke Thomas
August 3, 2007, 5:15 p.m.
Gaviffer NOT dunzo
Contrary to a report on SFist, Jennifer Siebel and Mayor Gavin Newsom are still an item. Fog City Journal contacted Siebel by email earlier today to confirm the report, and recieved the following BlackBerry message from Jennifer a few moments ago:
"Of course we haven't split. What's wrong with SFist? I have been in Los Angeles working on a TV show. Am with him [Newsom] right now."
Sorry ladies, the Gavster's still taken.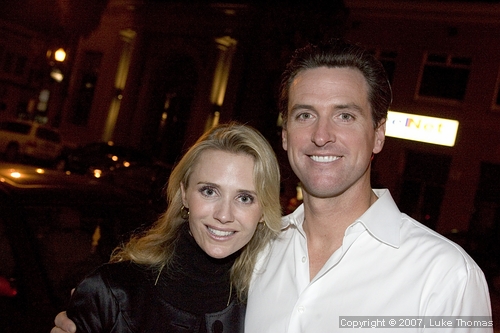 Mayor Gavin Newsom and actor Jennifer Siebel
####