Overheard in Fog City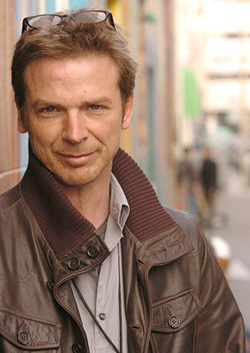 Luke Thomas
FCJ Publisher and Editor-in-Chief
Photo by Adam Aufdencamp
By Luke Thomas
August 6, 2007, 3:47 p.m.
Daly still in the running
District 6 Supervisor Chris Daly, who earlier this year proclaimed he would challenge Mayor Gavin Newsom if no other serious contenders entered the ring, today hinted that he has not ruled out a last-minute entrance into the mayor's race.
"It's back on the table," Daly told Fog City earlier today while on a scheduled tour of several toxic pollution-generating sites in the Southeast sector of San Francisco.
"I've been looking for a progressive candidate for Mayor all year. With Matt Gonzalez out, I have started talking to close friends and allies about the best course of action," Daly said. "If the best path for progressives is to run me for mayor, then I will strongly consider that."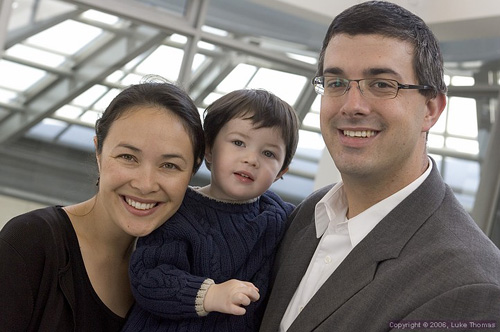 Supervisor Chris Daly with his wife Sarah Low-Daly and son Jack Daly.
####