Emotionally spent parents learn school closures decision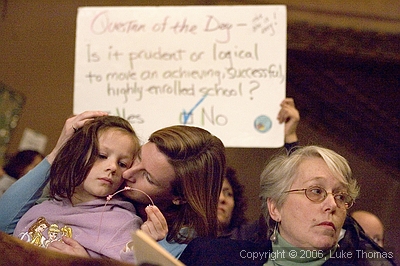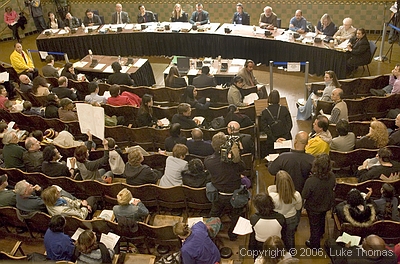 Photo(s) by Luke Thomas
January 20, 2006
Parents wanting the very best education for their very own children endured a five-hour School Board meeting last night to learn whether their preferred schools might just remain open.
They learned three schools will close due to budget crisis in June. Thirteen of 26 schools considered for closure, merger, or relocation are affected.
Last night, the affected breathed halting relief that the full list was halved.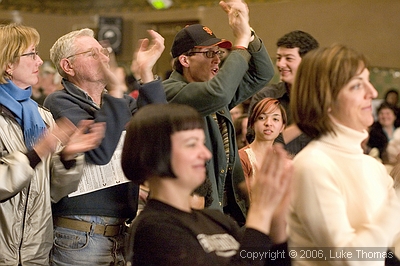 The decision stands...for a year.
San Francisco public school enrollment has dropped by 1,000 pupils each year for the past five years, and school administration officials project the trend to continue for another five years.
Each enrollment lost to San Francisco private schools - or lost by families leaving the city - costs the school district $5,000 in State revenues.
Children and parents nearly filled Everett Middle School Auditorium to grapple with fiscal result.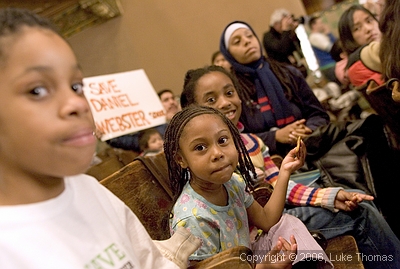 Daniel Webster School to remain open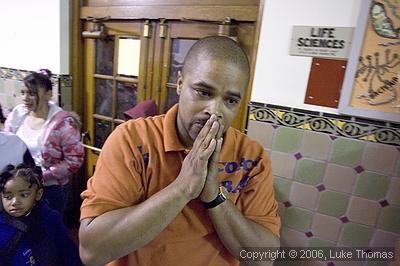 Emotionally exhausted Dawayne Baker supports seven children, learns John Swett Elementary School will merge with John Muir Elementary School.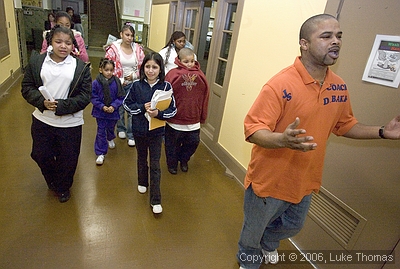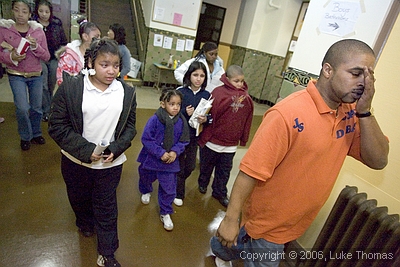 CLOSURES - Cabrillo Elementary School, Luther Burbank Middle School, Enola Maxwell Middle School.

MERGERS - John Swett Elementary will merge with John Muir Elementary at John Muir. Japanese Bilingual Bicultural Program (JBBP) Elementary will merge with Rosa Parks Elementary at Rosa Parks.

RELOCATIONS - Center for Independent Study relocated to the JBBP West site. ISA (International Studies Academy) will move to the current Enola Maxwell site. Downtown High School will move to the current ISA site. Newcomer will move to the Edison (state charter). Aim High to Burbank.

NO CHANGE IN STATUS - Grattan, New Traditions, Daniel Webster, Starr King, Peabody, Sheridan, Ortega, McKinley, Malcom X, Willie Brown, Gloria R. Davis, County Community Programs.

Savings from these consolidations should total around $2.4 million, school officials projected.

Revenue generated from possible rental agreement with the Community College system for Newcomer and Downtown school sites is expected to total $4 million, they added.

Although no action was taken on Leadership High School the school board will hear further staff recommendations.
While Edison School will relocate, administration staff will develop further recommendations.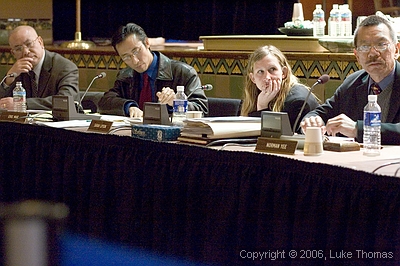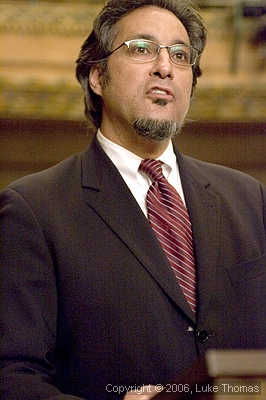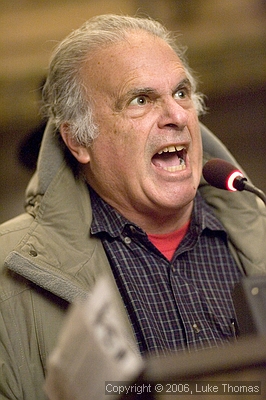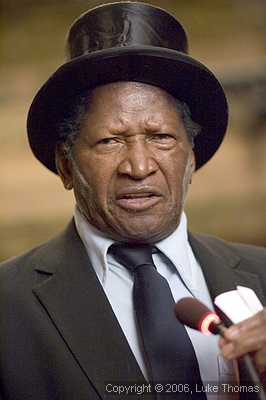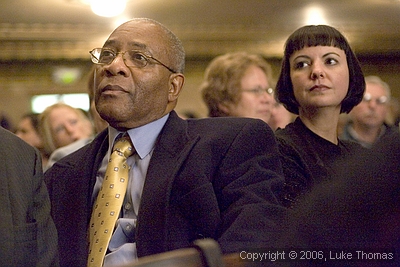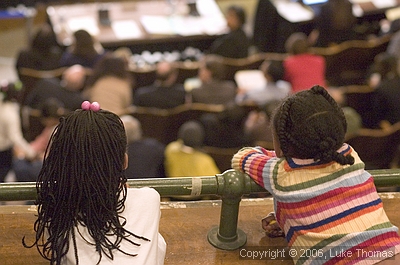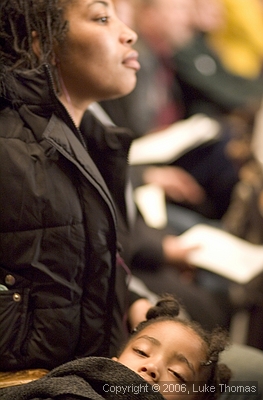 ####