Saint Francis of Assisi replica chapel project
imbued with spirit of perfect joy
Cardinal Levada to attend official San Francisco
shrine opening ceremony scheduled for October, 2008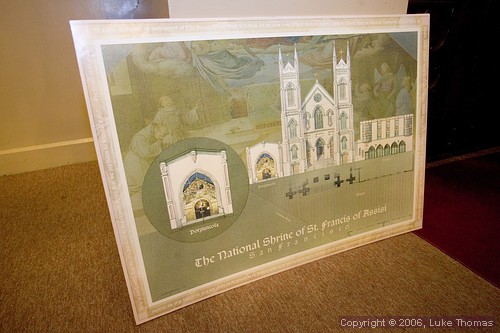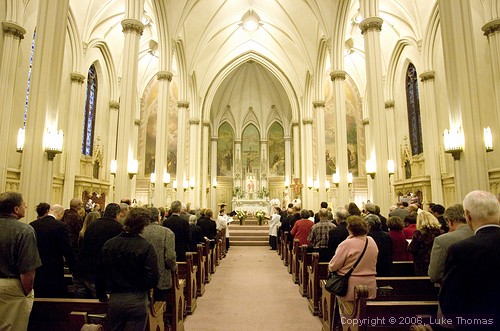 A special mass service honoring the life of Saint Francis of Assisi was held at The National Shrine of Saint Francis of Assisi church yesterday evening. Following the mass service, plans were unveiled to rebuild a replica of the very chapel Saint Francis of Assisi built with his own hands.
Photo(s) by Luke Thomas
By Luke Thomas
September 28, 2006
Saint Francis of Assisi devotees attended a special mass service in honor of the patron saint of the City of Francisco at the National Shrine of Saint Francis of Assisi in North Beach yesterday evening.
Following the mass service, former San Francisco Supervisor Angela Alioto unveiled a plan to build a replica of the very chapel Saint Francis rebuilt with his own hands, circa 1208, and renamed "Porziuncola" meaning little corner of the world.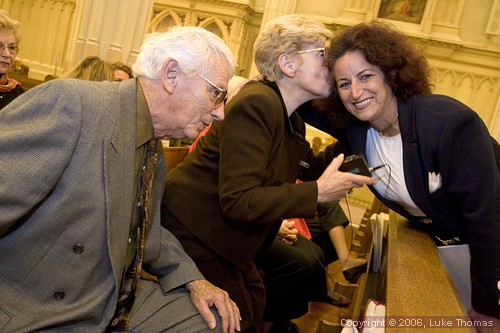 Angela Alioto (right) receives appreciation from Penny Ford for Alioto's dedication, devotion and vision to honor Saint Francis and San Francisco with a replica of Saint Francis' Poziuncola.
Bob and Penny Ford, co-authors of over 20 books and 200 videos, and married for 49 years, combined to present a discussion about the life of St. Francis.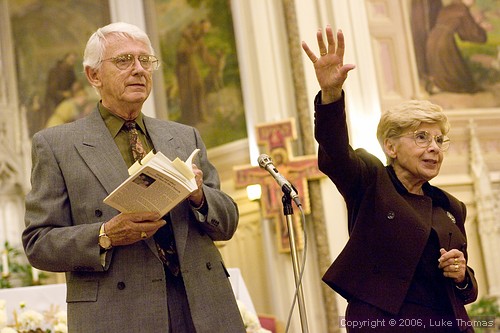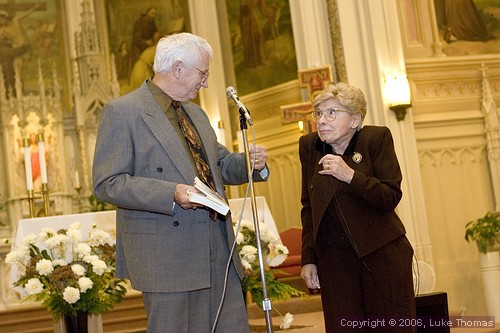 Husband and wife team, Bob and Penny Ford
Attending the event was US 'homelessness tsar' Philip Mangano and actress Sofia Milos. Milos, raised Roman Catholic and a member of the Church of Scientology of San Francisco, flew in to San Francisco from Los Angeles to show her support for the project.
Milos, celebrating her birthday, confirmed to Fog City Journal that she is seeking to take up a secondary residence in San Francisco.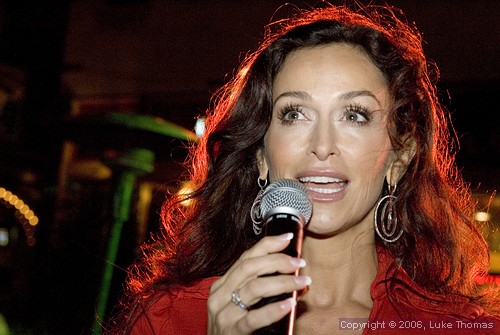 Sofia Milos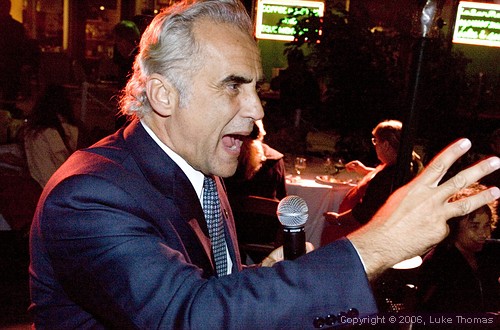 Homelessness tsar Philip Mangano
The opening of the Porziuncola replica project is scheduled for completion in October, 2008, followed by an offical opening ceremonial event. Cardinal William H. Levada, former Archbishop of San Francisco,will attend the ceremonial opening event.
Pope Benedict XV1, a close friend of Levada, may also attend.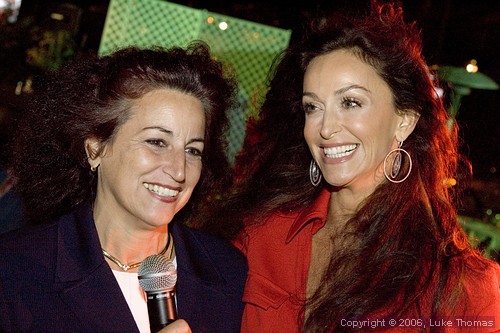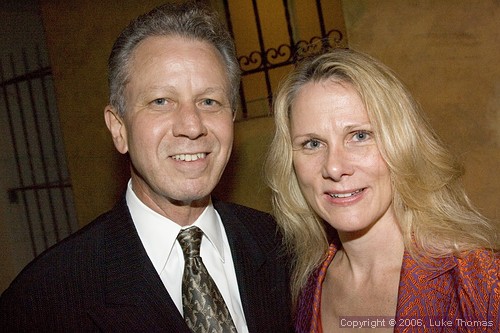 Jeffrey Quiros, President of the Church of Scientology of San Francisco, and wife, Lisa.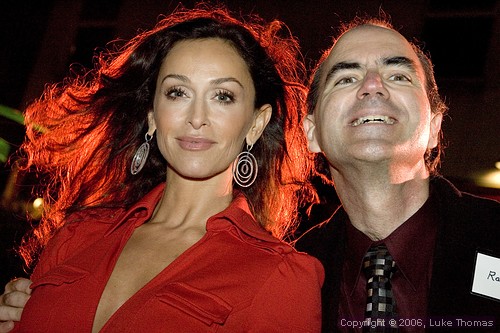 Raymond Allen Gurnick.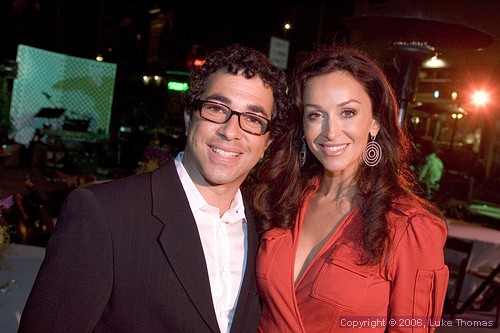 Valentino Fazzari.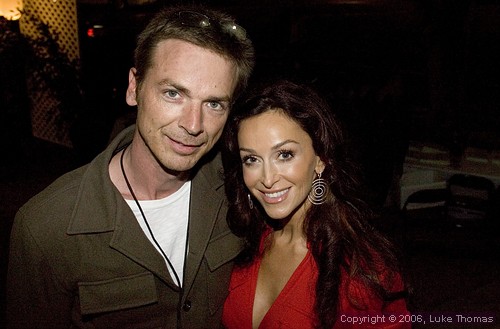 Fog City Journal's Luke Thomas and Sofia Milos pose for filmmaker Valentino Fazzari.
Photo by Valentino Fazzari
For more information about the National Shrine of Saint Francis of Assisi Renaissance Project, click here.
####