Jailed medical marijuana advocate said sick without treatment in Redwood City jail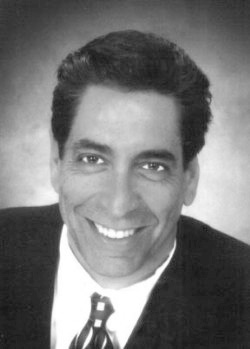 Photo courtesy Steve Kubby
January 26, 2005, 11:45 p.m.
Bay City News contributed to this report
REDWOOD CITY - A medical marijuana advocate arrested as he disembarked a Canadian flight at San Francisco International Airport tonight became ill in a Redwood City jail due to lack of medication, according to a spokesman for NORML.
Steve Kubby, a cancer patient, began coming ill two hours after his 8:10 p.m. arrest following police refusal to provide Marinol, NORML spokesman D. Gieringer reported.
San Francisco Police Officer George Swartz said Steve Kubby was taken into custody around 8:10 p.m. by San Francisco police.
Swartz said Kubby, who had been deported from Canada, was arrested on a no-bail warrant and was booked into San Mateo County jail.
"I'm really sick already," Kubby told Gieringer by telephone said from jail. "I'm gonna start puking my brains out."
"He says his guards laughed at him when he requested Marinol. Kubby says he hasn't had marijuana for half a day and has begun to experience all of the symptoms of his life-threatening disease -- nausea, headaches, swollen kidneys. He has chills and has not been able to get a blanket from the guards," Gieringer stated.
San Francisco airport police said that they had arrested him at the request of Placer County authorities. They said Kubby will be arraigned in court tomorrow morning, though it wasn't clear where -- in Redwood City, where he is being detained, or in Placer County.
Copyright © 2006 by Bay City News, Inc. -- Republication, Rebroadcast or any other Reuse without the express written consent of Bay City News, Inc. is prohibited.
####