Rain marks 2006 Academy of Friends fundraiser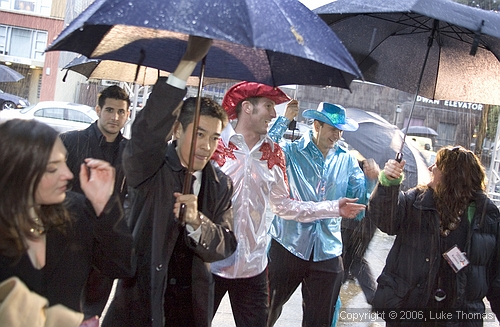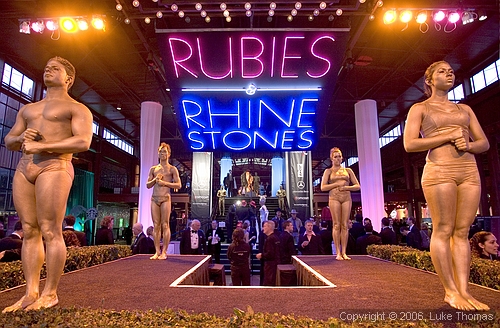 Photo(s) by Luke Thomas
By Luke Thomas
March 6, 2006
Undeterred by torrential downpours last evening, film buffs, socialites, benefactors and philanthropists, flocked en masse to the Concourse Exhibition Center, to attend the 2006 "Rubies and Rhinestones" gala extravaganza event, hosted by Academy of Friends.
The 26th annual event coincides with Oscar night to raise funds for those affected with HIV/AIDS.
In the last two decades, Academy of Friends has raised and distributed $5.5 million for more than 60 organizations, many are local to the Bay Area.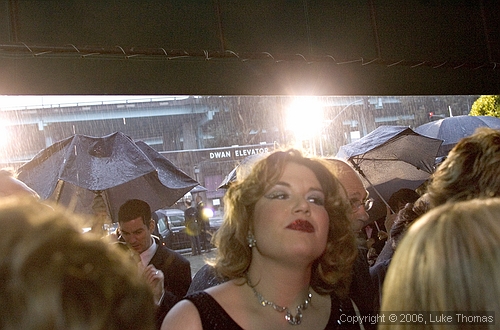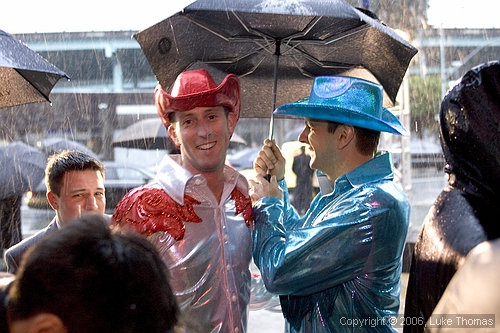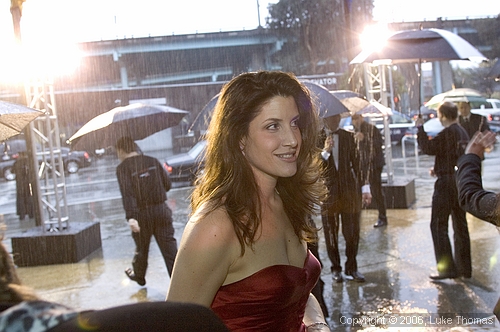 For background info, click here.