Former Silicon Valley executive goes on trial today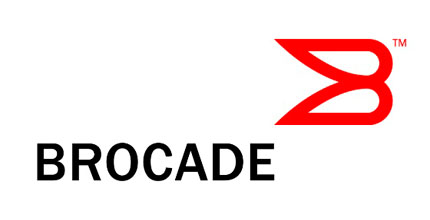 By Julia Cheever
November 26, 2007
The second federal criminal case to go to trial in San Francisco in connection with a nationwide stock options backdating probe is scheduled to begin today.
Stephanie Jensen, 49, of Los Altos, a former vice president of human resources of San Jose-based Brocade Communications Systems Inc., faces one count of conspiracy to falsify company books and one count of falsifying books.
A jury in the court of U.S. District Judge Charles Breyer is slated to hear opening statements this morning.
The 12 jurors and four alternates were selected last week.
The first case to go to trial was that of Gregory Reyes, 44, of Saratoga, the former chief executive officer of the data networking company.
Reyes was convicted in Breyer's court in September of 10 counts of securities fraud, conspiracy to commit fraud and making false statements in company records and to accountants in connection with the backdating of stock options offered to company employees.
Jensen and Reyes were indicted together last year but their trials were made separate. Reyes's sentencing has been postponed until after Jensen's trial.
Jensen was originally accused of a total of eight counts including securities fraud, but prosecutors later narrowed the case substantially by dismissing six of the counts.
Prosecutors allege in a pretrial memorandum filed with Breyer on Oct. 31 that the two remaining counts against Jensen relate to a program by Jensen and Reyes to backdate stock options that the company used as compensation to attract and retain employees.
Backdating is the practice of changing the date on a stock option so that an employee can buy shares at a lower price and thus a greater profit. Backdating itself is not illegal, but it is a crime to fail to disclose it as a compensation expense in company records.
Reyes was the sole member of the Brocade board of directors' compensation committee. The prosecution document alleges that Jensen "oversaw and directed the process by which the earlier date was selected, presented to Reyes and recorded in the company's corporate records."
Jensen has pleaded not guilty to the charges.
The U.S. Justice Department and U.S. Securities and Exchange Commission have investigated several dozen corporations nationwide in the backdating probe. Prosecutors said this fall that criminal charges have been filed in a "handful" of cases around the nation.
Copyright © 2007 by Bay City News, Inc. -- Republication, Rebroadcast or any other Reuse without the express written consent of Bay City News, Inc. is prohibited.
####