Governor, L.A. residents applaud lights out event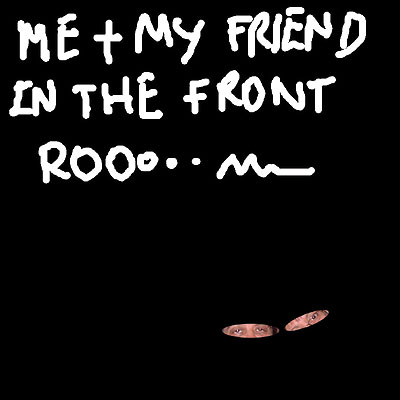 By Ashley Wright
October 20, 2007
Efforts to raise awareness about energy consumption in the Bay Area through tonight's Lights Out San Francisco event are being applauded by Gov. Arnold Schwarzenegger, a search engine and another California city.
Schwarzenegger released a statement today in response to Lights Out San Francisco, which asks city landmarks and residents to turn off their nonessential lights between 8 and 9 p.m.
"Tonight's event is an illuminating example to all Californians that one of the easiest ways to protect our environment is to simply turn off the lights," Schwarzenegger wrote. "I commend all of tonight's supporters and participants, including the many businesses and buildings that have made special arrangements to save energy."
Landmarks including the Golden Gate Bridge, City Hall, the Bay Bridge, Coit Tower, Alcatraz, and the Palace of Fine Arts plan to participate, according to organizers.
Roadway lights will remain on for safety reasons, a Lights Out spokeswoman said.
Individual energy consumers are being asked to turn off all nonessential lights and to install at least one energy efficient compact fluorescent light bulb, which use less energy than traditional bulbs.
Lights Out volunteers are driving around the city in a biodiesel-powered bus handing out free bulbs, according to Nate Tyler, executive director of Lights Out. Bulbs will also be available at Dolores Park between 5:30 p.m. and 9 p.m. A candlelit celebration will be held in the park during the dark hour.
In response to the efforts by Lights Out San Francisco organizers, the city of Los Angeles will also be turning off nonessential lighting in landmarks, Tyler said.
"Los Angeles has decided to turn its lights out tonight, so we are not alone," Tyler said.
Google is also participating in the event and has turned off the lights on its main search page, making the screen black instead of white for Bay Area users.
"Given our company's commitment to environmental awareness and energy efficiency, we strongly support Lights Out campaign, and have darkened our homepage today to help spread awareness of what we hope will be a highly successful citywide event," the website states.
Another Lights Out San Francisco will be held March 29 and a national Lights Out website will soon be launched, according to Tyler.
Information about the Lights Out San Francisco event is available at www.lightsoutsf.org.
Copyright © 2007 by Bay City News, Inc. -- Republication, Rebroadcast or any other Reuse without the express written consent of Bay City News, Inc. is prohibited.
####