Fatal shooting at Metreon theatre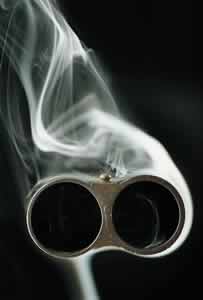 By Maya Strausberg
November 11, 2007
An 18-year-old East Bay man was shot and killed today in the AMC Loews Metreon movie theater lobby in San Francisco, police officials said.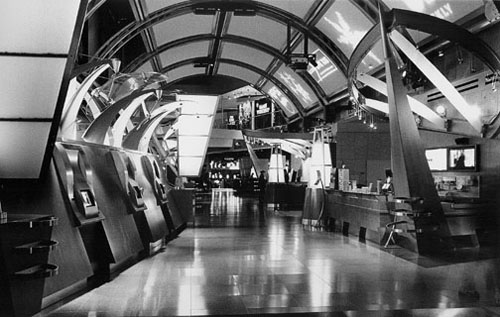 The Metreon lobby
Photo by Luke Thomas
At approximately 7:05 p.m., shots were fired at the theatre, located at the intersection of Mission and Fourth streets, said police spokesman Neville Gittens. Police believe the victim and the suspect got into an argument when the suspect shot the victim numerous times.
Officers who were directing traffic nearby heard the shots and saw people running out of the theatre, said Gittens.
A description was put out of the suspect and another officer took him into custody when he was spotted running west on Mission Street towards Fifth Street.
The victim was transported to San Francisco General Hospital where he was pronounced dead at 7:30 p.m., according to Gittens.
Anyone who may have witnessed the incident is asked to call the police homicide detail at (415) 553-1145 or the anonymous tip line (415) 575-4444.
Update (11/12/7, 1:57 a.m): The San Francisco medical examiner's officer identified the
18-year-old man who was fatally shot as Michael Price Jr. of Oakland.

Copyright © 2007 by Bay City News, Inc. -- Republication, Rebroadcast or any other Reuse without the express written consent of Bay City News, Inc. is prohibited.
####