Bush appoints new Presidio board member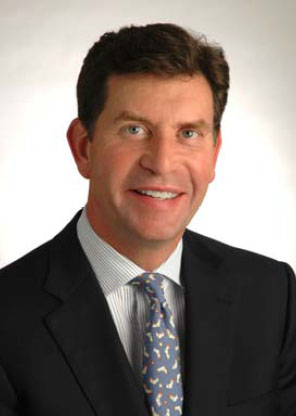 Michael Shepard
Photo courtesy Bank of the West
By May Strausberg
January 28, 2008
President Bush has appointed Bank of the West President Michael Shepard to San Francisco's Presidio Trust board of directors.
Shepard was named a director on the board to replace Joseph Yew, who will complete his term later this month.
The Presidio Trust oversees management of the former military base.
"It is an honor to be appointed by the president to the board of the Presidio Trust," Shepard said in a prepared statement. "The Presidio is a jewel of the Bay Area and a national treasure. I look forward to contributing to the stewardship of its magnificent historical, cultural and natural resources."
Shepard has been president and chief executive officer of Bank of the West since Jan. 1. Yew was appointed to the board of directors by President Bush in 2003.
Six of the seven board members are appointed by the president. The seventh is the Secretary of the Interior or his designee.
####