Pizza deliveryman shot and killed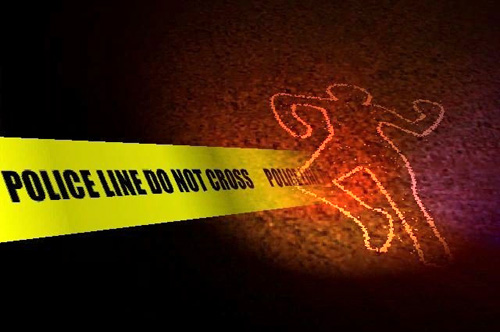 By Jesse Dungan
November 27, 2007
A pizza deliveryman was shot and killed Monday night as he was searching for a customer's apartment in Richmond, police said.
At 8:58 p.m., police received a report of the shooting from a resident in the 800 block of South 45th Street, Lt. Ron Berry said. The female caller said that a man had been shot in front of her home.
Responding officers found the victim at the reported location and he was pronounced dead at the scene, according to Berry.
Preliminary reports indicate that the victim was attempting to deliver a pizza to an apartment in the 900 block of South 45th Street but could not locate the building. As he wandered the neighborhood in search of his destination, unknown assailants approached him and attempted to rob him, Berry said. The victim tried to run away, but was shot twice from behind.
Police are investigating the shooting.
Copyright © 2007 by Bay City News, Inc. -- Republication, Rebroadcast or any other Reuse without the express written consent of Bay City News, Inc. is prohibited.
####