Pizza deliveryman killed in possible gang-related act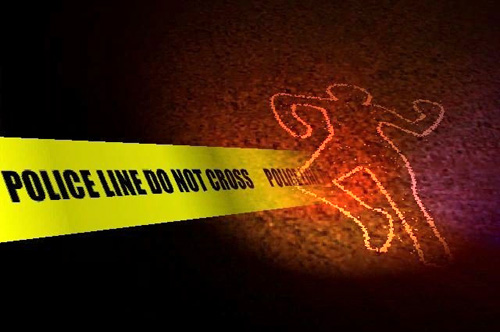 By Jesse Dungan
November 27, 2007
A 38-year-old Pizza Hut deliveryman who was fatally shot Monday night in South Richmond may have been the random victim of a gang initiation, according to Lt. Mark Gagan.
Thanh Thach of Richmond was killed at 8:58 p.m. as he was delivering pizza in the 800 block of South 45th Street in the city's Park Plaza neighborhood, Gagan said.
Thach reportedly could not locate the building where he was supposed to deliver pizza and was wandering the neighborhood in search of his destination when he was shot twice from behind, Lt. Ron Berry said.
Thach was pronounced dead at the scene, Berry said.
Nothing was stolen from Thach during the shooting. He was found with his cell phone, his wallet and the pizza he was trying to deliver, according to Gagan.
"The motive is unclear," Gagan said. "A botched robbery is one (possibility). The brutal execution to validate somebody as a gang member is (another) possible motive detectives are kicking around."
Thach leaves behind two young children, a 3-year-old and an 18-month-old, Gagan said.
When Thach became a U.S. citizen in September after emigrating from Cambodia in 1994, Thach reportedly described that event "as the happiest day of his life," Gagan said.
Thach had worked at Pizza Hut, located at 11775 San Pablo Ave., for one month, according to Gagan. Thach also worked at a post office, Gagan said.
Thach was the first pizza deliveryman killed in Richmond in three years, according to Gagan
Copyright © 2007 by Bay City News, Inc. -- Republication, Rebroadcast or any other Reuse without the express written consent of Bay City News, Inc. is prohibited.
####