Man gunned down in Visitation Valley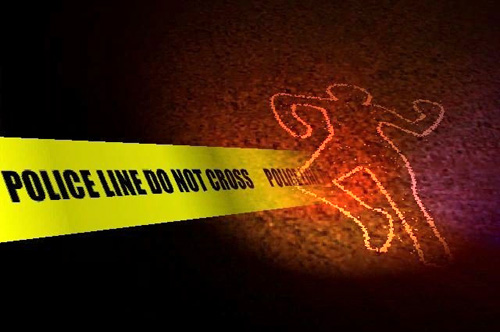 By Mike Aldux
October 3, 2007
A man shot in the neck tonight in San Francisco's Visitacion Valley neighborhood has become the city's third homicide today and 89th this year.
He was the victim of an apparent drive-by shooting at Sunnydale Avenue and Schwerin Street that happened at around 8 p.m., police said.
The 33-year-old man was sitting in his parked car when shots were fired from a passing vehicle, according to the report. He was transported to San Francisco General Hospital, where he later died.
No suspects have been arrested and the shooting is under investigation, police said. The suspect or suspects may have been riding in a navy blue Ford Mustang, according to witnesses.
The violence follows two more fatal shootings that occurred early this morning.
The first victim, 29-year-old Ramadan Smith, was found lying facedown in the bike lane in the 2300 block of Post Street shortly before 1 a.m., according to police.
The San Francisco resident sustained one gunshot wound and was pronounced dead at the scene.
The second victim, 17-year-old Reynaldo Cruz Hernandez, was killed in an apparent drive by shooting on the corner of Ellis and Larkin streets just after 4 a.m.
Cruz Hernandez was standing on the corner with two others when one of four passengers in a passing vehicle shot him, police said.
Suspects remain at large for both shootings, which are under investigation.
Copyright © 2007 by Bay City News, Inc. -- Republication, Rebroadcast or any other Reuse without the express written consent of Bay City News, Inc. is prohibited.
####