Mollinedo: RESIGN!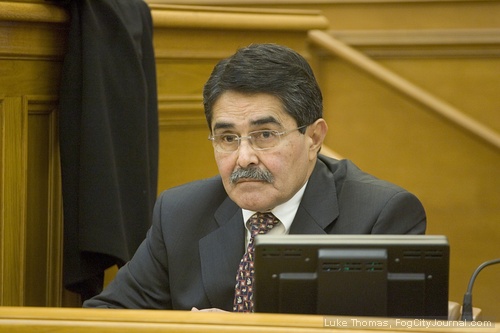 San Francisco Zoo Director Manual Mollinedo.
Photo by Luke Thomas
FCJ Editorial
January 14, 2008
"I want to ensure all our visitors that the zoo is a safe place."
- Zoo Director Manual Mollinedo, January 2, 2008
How safe was the San Francisco Zoo on Christmas Day when Tatiana, a 250-pound Siberian tiger, leapt from her grotto and attacked three visitors, killing 17-year-old Carlos Sousa Jr., and mauling brothers Paul Dhaliwal, 19, and Kulbir Dhaliwal, 23?
Whether Tatiana was provoked or not, her enclosure should have prevented the apex predator from getting out of her grotto and attacking zoo visitors.
According to sources, Mollinedo had been warned about the grotto's design - specifically the below national standard height of the grotto's moat wall - but failed to act to correct the problem.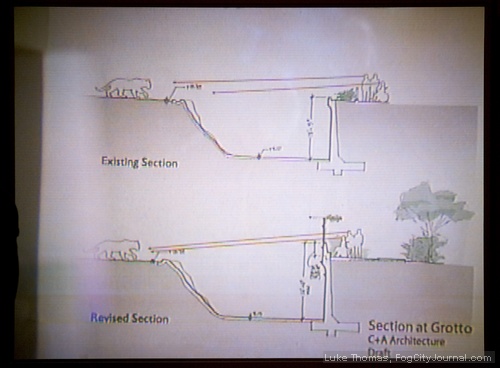 In legalese, Mollinedo was on notice about the grotto's design deficiency and should have acted immediately to correct the problem. His failure to act renders Mollinedo and the San Francisco Zoo legally responsible for the deaths of Sousa and Tatiana.
Mollinedo had no comment Friday about calls for his resignation, but sources close to the investigation said Mollinedo's days are numbered.
Mollinedo must accept full responsibility for his failure to act, and resign.
####