Progressive candidates file declarations of intent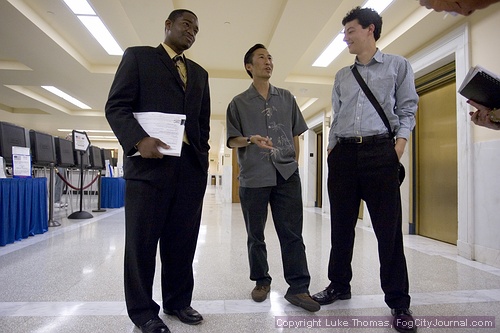 Chris Jackson, Eric Mar and Peter Lauterborn each filed declarations of intent
to run for elected office yesterday at the San Francisco Department of Elections.
Photo(s) by Luke Thomas
By Luke Thomas
October 24, 2007
Four progressive candididates filed their declarations of intent to run for elected office yesterday.
Former Youth Commissioner Peter Lauterborn filed his intent to run for a seat on the San Francisco School Board, San Francisco Associated Students President Chris Jackson filed his intent to run for San Francisco Community College Board, and San Francisco School Board member Eric Mar filed his intent to run for District 1 Supervisor.
San Francisco School Board President Mark Sanchez, according to Mar, filed his intent Monday to run for District 9 Supervisor.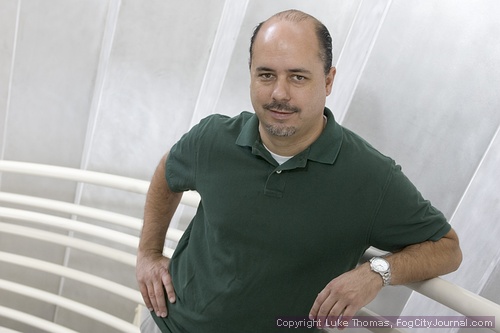 District 9 Supervisor candidate, Mark Sanchez
"I think it's going to be a big year of transition for Progressives in the City and I think having an emphasis on education issues and family issues and youth issues, is really the wave of progressivism in San Francisco," Lauterborn said.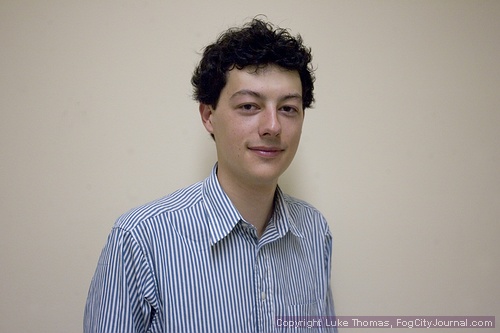 San Francisco School Board candidate Peter Lauterborn, 23.
"I see the Community College Board as potentially a community development tool, an economic development tool, and most importantly, a violence prevention tool," Jackson said.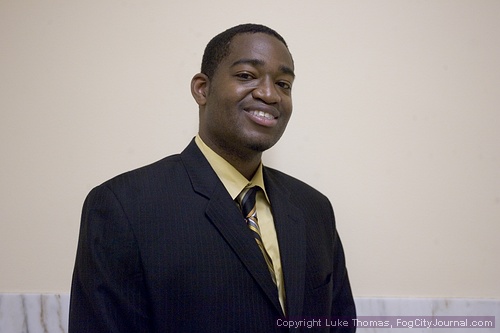 Community College Board candidate Chris Jackson, 24.
"As an elected official, I have to support younger... and strong leadership that comes from our communities, and I think Chris Jackson and Peter Lauterborn represent that," Marr said.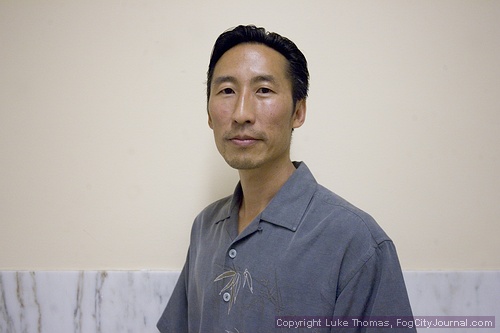 District 1 Supervisor candidate, Eric Mar.
####