Overheard in Fog City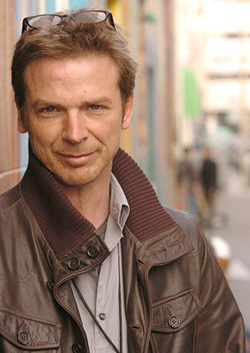 Luke Thomas, Fog City Journal publisher.
Photo by Adam Aufdencamp
By Luke Thomas
February 16, 2007
Room 200 abuse of the public trust at the expense of San Francisco tax payers?
Ruby Rippey-Tourk, the now infamous adulterer, came and went at the pleasure of the mayor in more ways than one, according to a confidential source.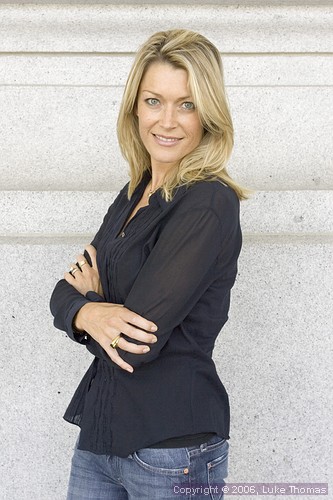 Ruby Rippey-Tourk
Photo by Luke Thomas
Rippey-Tourk, who worked in Room 200 as an appointments secretary, routinely excused her absences under cover of paid sick days, absences she never recorded as required by law.
"Everyone knew it," the source said. "It was disgusting. You could do nothing about it because she was married to the deputy chief of staff."
"If you could complain, to whom could you complain?"
The source also says Rippey-Tourk was "incompetent and left everything to the last minute," bungling commission appointments, creating tension among staff members who were finding it increasingly difficult to do their jobs, and creating embarrassing situations for the Newsom administration.
Despite her incompetence, Room 200 staffers were instructed to report directly to Rippey-Tourk.
"Alex Tourk said all assistants, schedulers, receptionists… all had to report to Ruby. It was a joke because she was never there."
Shortly thereafter, the Room 200 copier room was transformed into an office for Rippey-Tourk.
"The copy room was turned into her private office. Building managers revamped it into an office, just for her."
We are left with begging questions: How much of our tax payer money did Ruby 'Ripoff' Tourk pocket at the pleasure of the mayor and San Francisco tax payers, and who else was complicit in turning a blind eye and enabling the heist?
####