Overheard in Fog City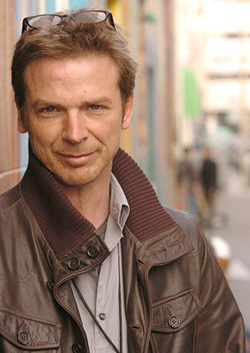 Luke Thomas
FCJ Publisher and Editor-in-Chief
Photo by Adam Aufdencamp
By Luke Thomas
November 15, 2007, 9:31 a.m.
Congress to conduct oil spill hearing in San Francisco
According to a reliable source, a congressional hearing to address procedures for dealing with oil spills will be held Monday in San Francisco.
The hearing comes in response to last week's oil spill in the San Francisco Bay after a container ship, the Cosco Busan, went off course and crashed into the Bay Bridge.
The hearing will be chaired by Congressman Elijah Cummings (D-Md) of the House Subcommittee on Coast Guard and Maritime Transportation.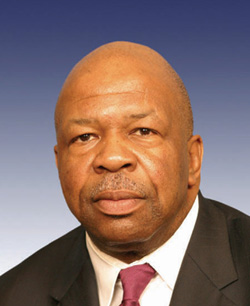 Congressman Elijah E. Cummings (D-Md)
"I am very concerned that the Coast Guard was apparently unaware of the extent of this disaster and that they were not adequately prepared to handle a spill of this magnitude," Cummings wrote in a November 9 statement. "There is an extreme difference between the 140 gallons of spilled oil initially reported by the Coast Guard and the nearly 60,000 gallons that we now hear have been spilled.
"For this reason, the House Subcommittee on Coast Guard and Maritime Transportation will hold a hearing as soon as the Congressional schedule permits. This hearing will examine the adequacy of the system for reporting oil spills and the effectiveness of the Coast Guard response. We must determine how to best prevent such devastation from occurring in the future," Cummings wrote.
The meeting will be held Monday at 10:00 a.m. at the Golden Gate Club, 337 Fisher Loop, in the Presidio.
Though the Presidio is not easily accessible, members of the public are encouraged to attend the hearing.
Public transportation and driving directions available here.
####