Joe Veronese to lead San Francisco delegation for installation of Cardinal Levada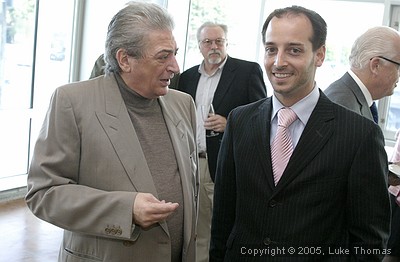 Joe Veronese (right), 11/8/5 file photo
Photo(s) by Luke Thomas
February 22, 2006
Police Commissioner Joe Alioto Veronese will lead a San Francisco delegation to the Vatican in March, it was announced today.
San Francisco's last Archdiocese and US Archbishop, William Levada, will be installed as Cardinal and prefect of the Congregation for the Doctrine of the Faith during ceremonies lasting March 24 through March 25.
Mayor Newsom earlier tapped former Supervisor Angela Alioto to head the delegation but duties require Alioto to remain in California, she said.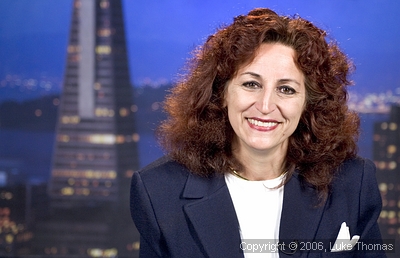 Angela Alioto, file photo, 2/13/6
"As most of you know, I am the trial attorney in the largest race case in the United States of America that starts on March 7th in Fresno California for two months. I am brokenhearted but believe that everything happens for a reason," reported Alioto.
####