Rippey-Tourk book confirmed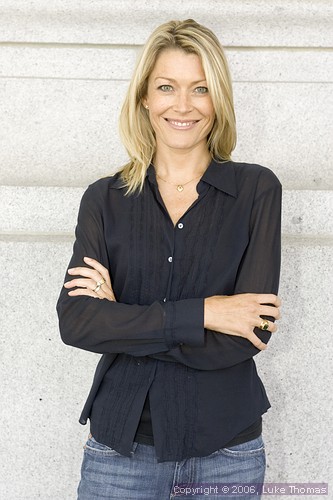 Ruby Rippey-Tourk
Photo(s) by Luke Thomas
By Luke Thomas
July 30, 2007, 5:15 p.m
Former Newsom appointments secretary Ruby Rippey-Tourk is writing a self-help book with references to her substance abuse addiction, and her affair with Mayor Gavin Newsom, it was confirmed to FCJ today.
According to sources, Rippey-Tourk confirmed the existence of at least two chapters of a manuscript she is shopping around in hopes of attracting a publisher.
The story, orginally broken as a rumor by h. Brown at SFBulldog.com, was picked up by Channel 7's I-Team reporter, Dan Noyes, who blogged about his investigation a few moments ago.
####