Overheard in Fog City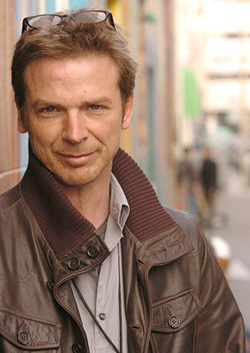 Luke Thomas
FCJ Publisher and Editor-in-Chief
Photo by Adam Aufdencamp
By Luke Thomas
January 23, 2008
Committee on Jobs boss "excused" from sniper's perch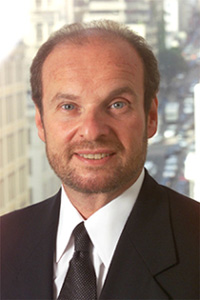 Nathan Nayman
San Francisco Sentinel financier Nathan Nayman has been "excused" from his position as Executive Director of Committee on Jobs, Fog City Journal has learned.
Rumors have long swirled suggesting Committee on Jobs members had grown increasingly unhappy with Nayman's confrontational style and his inability to advance the group's goals.
A registered political action committee, Committee on Jobs aims to influence local legislation and city policy pertaining to business interests.
According to a reliable source, Nayman was pushed out unceremoniously and finds himself in the ironic position of looking for a new job.
In response to FCJ inquiry, President of Fall Line Analytics, David Latterman, said he did not know what was behind Nayman's ousting.
####